Pizza Hut Awards Its Creative Account To Creativeland Asia
12-Nov-2019
The independent agency- Creativeland Asia has bagged the creative account worth 15-20 crore of Pizza Hut. Since 2013, the account has been handled by the Part of the WPP family, Ogilvy & Mather India.
Confirming the development, Yashodhara Lal, Marketing Director, Pizza Hut said: "At Pizza Hut, we believe it is important that the brand continuously reinvents itself to deepen its connection with the youth of the country. For this, we need to create breakthrough exciting campaigns and content that connect with millennials and Gen-Z, across mainline and especially digital media. Pizza Hut is a much-loved brand, and we would like to be at the forefront of generating excitement and celebrating the passion for pizzas– a passion that we share with our target audience. CreativeLand Asia has had the digital mandate for the brand for several months, and we believe through the new Pizza Hut brand studio model, and with their focus on innovative ideas, digital content, passion for the category and understanding of the brand's DNA, they are the right creative partners for us. We look forward to working with the CLA team on bringing more and more surprising, fun and innovative ideas to life in the coming months."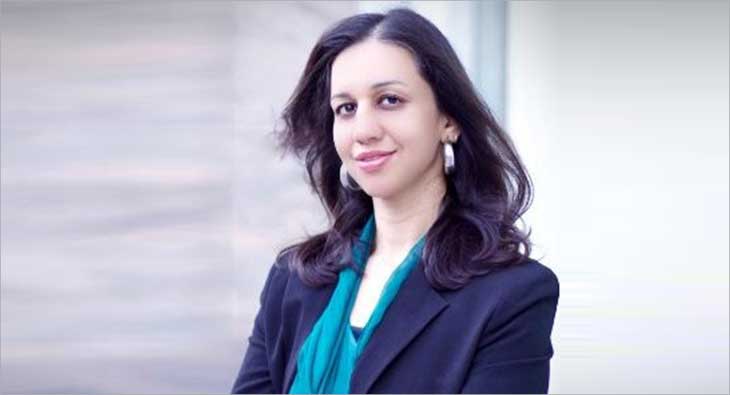 Sajan Raj Kurup, Founder and Creative Chairman, Creativeland Asia said, "At CLA, we have always believed in taking an integrated view of the brand and are thrilled that Pizza Hut has entrusted us with the brand's overall creative mandate. We have mutually decided to set up a full-fledged brand studio for Pizza Hut within CLA where a set of teams across creative craft, technology, digital media, and content production will collaborate with the brand team to co-create cut-through and compelling work that has a demonstrable strong impact on the business. We look forward to creating magic in 2020 and beyond!"
Creativeland Asia's clientele features renowned brands like Audi, AER, Dominos, Micromax, Mercedes Benz, UCB, Hotstar, Taj and many more. This year, the agency has conceptualized and created ads for Godrej hair color, Godrej Appliances, Godrej AER, Havmor, Godrej Interio Mattresses. The agency was also one of the six agencies behind the BJP campaign for the 2019 Lok Sabha elections.
Earlier this year, Ogilvy India has conceptualized and created a campaign for Pizza Hut. The campaign highlights the aroma of its pan pizza and was a hit. While in 2018. the agency created a campaign featuring Abhay Deol and his gang of puppets urging people to switch to pizza hut. The ad garnered huge responses as it was the first time that a puppet was used in a TV commercial by any QSR brand in the country.
Popular Reads: