Say Bye To Counterfeit Goods: Amazon Brings Project Zero To India
13-Nov-2019
The wait is finally over. After Europe and the US, Amazon finally brings Project Zero to India. The project is an attempt to drive counterfeits to zero.
The project introduces additional proactive mechanisms and powerful tools to identify, block and remove counterfeits. It does so through three powerful tools: Automated protections, self-service counterfeit removal tools, and product serialization.
For Automated protections, the Brands provide key data points about themselves (e.g., trademarks, logos, etc.) After which Amazon's machine learning, continuously scan amazon's stores daily listing update attempts, looking for suspected counterfeits.
For Self-service counterfeit removal, brands have to just use Amazon's new self-service tool. The company also use this data to strengthen automated protections to better catch potential counterfeit listings proactively in the future
For Product serialization Brands apply a unique code on every unit they manufacture for an enrolled product, allowing Amazon to scan and confirm the authenticity of every one of those products purchased in Amazon's stores. This service helps the company to detect and stop counterfeiting for every product unit before it reaches a customer.
Dharmesh M Mehta, Amazon's vice president, commented: "With this launch, we're excited to see many more brands in India, from small and developing entrepreneurs to large multi-national brands, partner with us to drive counterfeits to zero and deliver a great shopping experience for our customers."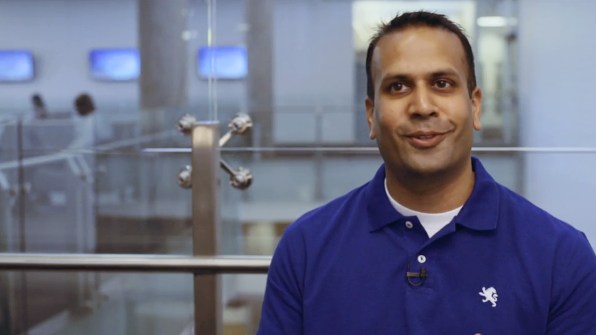 Across the US, Europe, and Japan, Over 7,000 brands have already enrolled in Project Zero. Several Indian brands have also participated in a pilot to help the company test the experience in India.
Phil Blizzard, CEO & founder, Thunderworks, said"When we were given the chance to enter in Amazon Project Zero, we jumped on it. Every unit we sell through Amazon has a different, serialized barcode, and our counterfeit difficulty has nearly vanished in the United States."
From ending the contract with FedEx to acquiring Eero, Amazon had its own share of ups and downs this year. The company unveiled a six-wheeled blue robot, Scout that delivers packages. It also announced more than a dozen new Alexa-enabled products at its annual hardware event. The company also released the third generation of its countertop smart display, the Echo Show. It also revealed its joint health-care venture with J.P. Morgan and Berkshire Hathaway, Haven.
Scout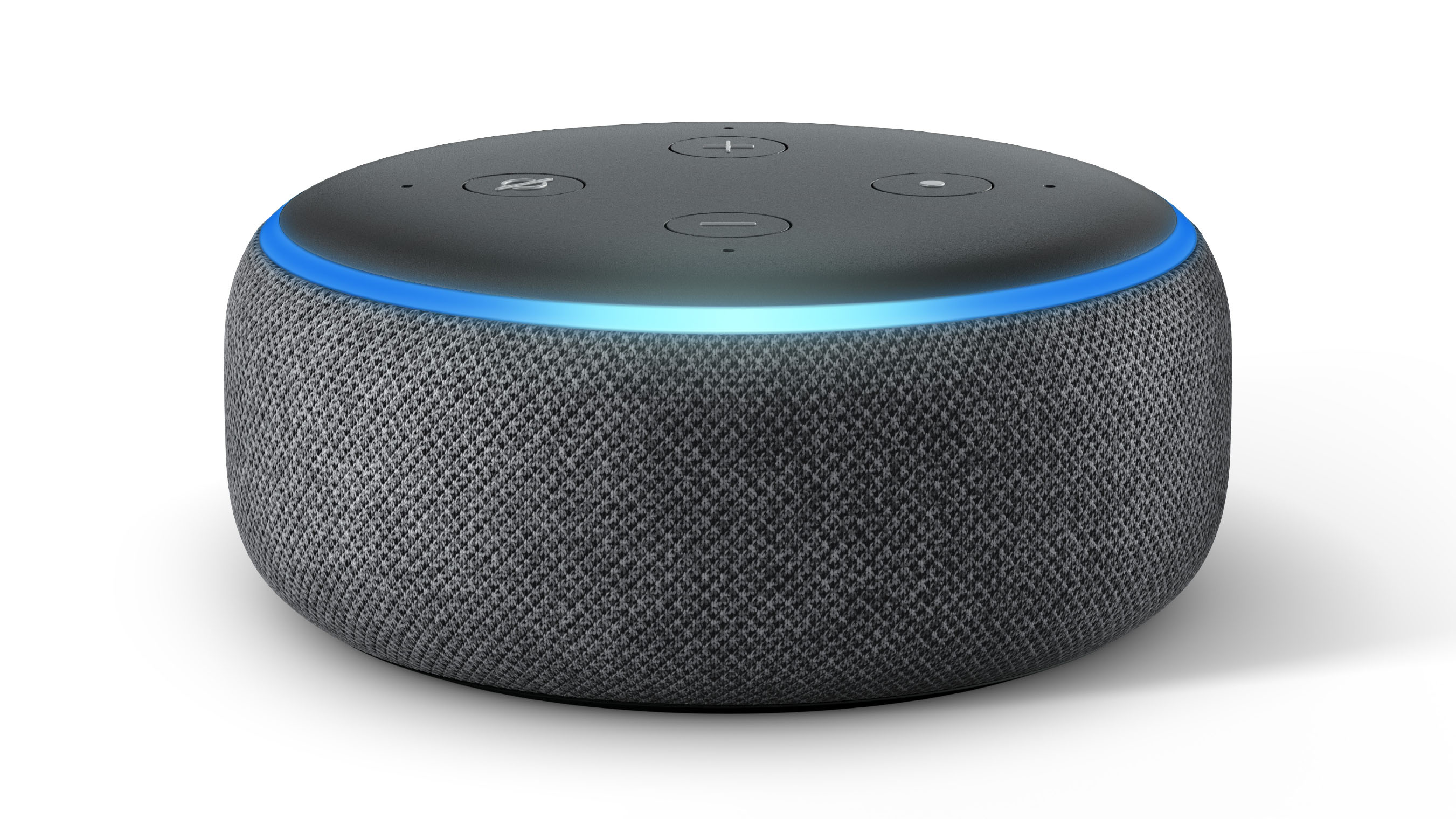 Echo Show(3rd gen)- Echo Dot
Popular Reads: