Nielsen BASES Announced The Top Breakthrough Innovations Awards for India, 2019
20-Nov-2019
Nielsen BASES (Innovation Practice) announced the Top Breakthrough Innovations Awards for India, 2019. These awards recognize and reward diverse innovation strategies in the FMCG sector. The awards celebrate recent product innovations across various categories in the fast-moving consumer goods space in India.
This year sees a mixed bag of innovations; from MNCs as well as local players, those that addressed a large consumer need or those that identified a niche requirement, those who focused on traditional trade to reach out to the masses and those that explored a targeted approach. Nielsen is a global data analytics company that acquired BASES in 1998.
.The winners in the 'Emerging Player's' category are:
Epigamia Greek Yogurt: India's first all-natural Greek yogurt.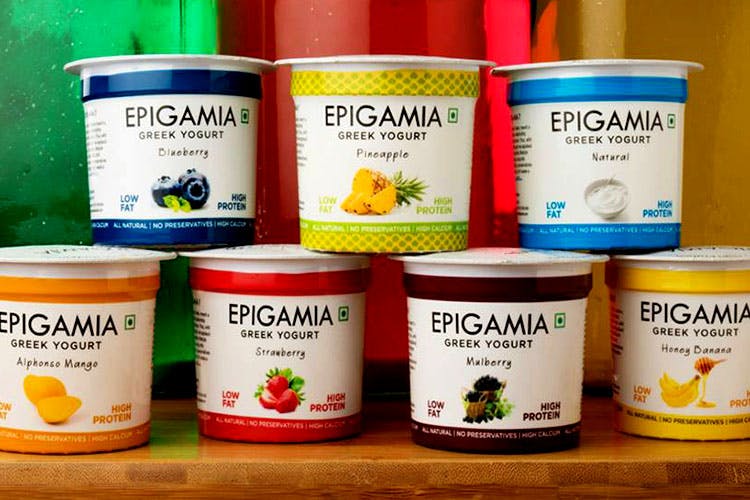 NESCAFE Ready to drink cold coffee: A range of deliciously cold coffees in convenient ready to drink formats.
RAW Pressery: Rakyan Beverages Pvt. Ltd, the maker of organic cold-pressed juices and healthy drinks sold under the brand Raw Pressery.
The winners under the 'Brand Grower' category are:
Dettol Squeezy Liquid Handwash: The new and improved liquid soap by Dettol
Harpic Bathroom Cleaner: India's undisputed No.1 Toilet Cleaner, the choice of millions of Indians.
Kellogg's Choco Fills: The country's leading breakfast cereal maker's addition to its anytime, anywhere snack products.
The winners for the 'Targeted Play' category are:
Beardo- India's leading men's grooming brand
Brookside Chocolate: The leading manufacturers and producers of dark chocolate
Goodknight fabric roll on-The Mosquito Repellent
Vicks babyrub- The new entrant specially designed for babies
The winners for the 'Crowd Pleaser' category are:
Bingo, No Rulz-The latest entrant into the Bingo portfolio, targeted towards kids
Cadbury fuse-A delicious fusion of crunchy peanuts, sweet caramel, and a creamy center by Cadbury
The winners for the 'Short Term Player' category are:
Cadbury daily milk silk heart pop: Cadbury dairy milk silk's valentines edition pack with a heart pop
Kitkat duo: Kitkat bars paired in two flavors
Maggi masalas of India: The new range of MAGGI noodles consisting of four new flavors - Amritsari Achari, Mumbaiya Chatak, Super Chennai and Bengali Jhaal.
The winners for the superstar category are:
Chupa Chups- one of its kind lollipops which have bubble gum filling at its center
Godrej Aer Pocket- one of the leading products in the range of bathroom fragrances
Pass Pass Pulse- The hard-boiled candy with a tangy twist, a national favorite with exceptional fruit flavors combined with a tangy core
Surf Excel Matic Liquid- India's only trusted washing detergent
Too Yumm- a whole new range of baked chips products those are low on calories
Engage On- the best collection of Pocket Perfumes Spray for men and women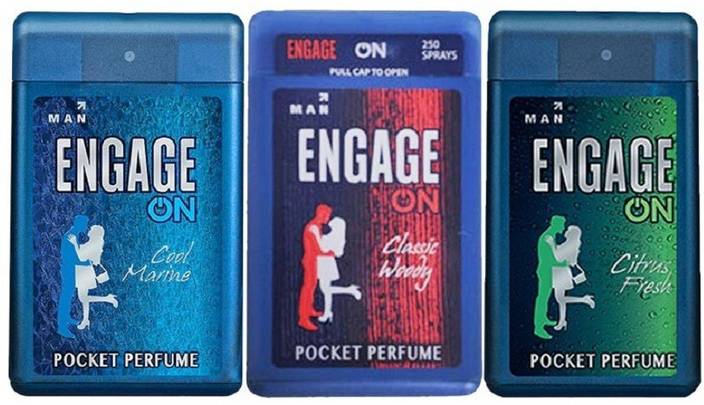 Nidhi Srivastava, BASES Lead, Nielsen South Asia commented, "We are very excited to announce Nielsen's Breakthrough Innovation Awards for India. 64% of Indians love trying new products, which is almost twice that of developed markets. This year we celebrate innovations that took different and unique paths to success in a market that is experiencing both consumers, market and retail disruption. It is increasingly important to recognize that, good innovations go beyond mass-market appeal and can achieve success through incrementally, category distinction and connecting to a scaled target.
Popular Reads: