Wedding Food Trends Of 2019 That Made It An Exceptional Affair.
31-Dec-2019
Indian weddings are known for their style, grandeur, food, rituals, and magnificence. This year witnessed the wedding food trends that made the wedding a unique affair.
Do It Yourself Food Counters:
Being able to customize food according to your liking is something everyone loves. At weddings, it gets difficult to get food customized, but this trend surely got the attention of weight watchers and gained popularity in 2019. DIY food stalls at weddings helped people customize chaats, tea, coffee, salads, waffles among others. According to experts, this trend will be visible in 2020 as well.
Organic Food:
Slowly but surely people in India have started paying attention to the kind of food they consume. The wedding couples nowadays have a similar concern for their guests and have started serving organic food. They want their guests to have organic fresh food from the farm and this one certainly is a healthy trend.


Indigenous ingredients for international cuisines:
Chefs have started using local produce for all cuisines in recent weddings. People have now become more aware of the food they eat. They surely favor indigenous ingredients as they are fresher and more beneficial, thus giving rise to the trend of using indigenous ingredients for international cuisines.
Customized Beverages:
Food is the major attraction in a wedding, but the necessary companion for food is beverages. Couples have started customizing beverages with a personal touch. Either there are beverage names or flavors that are related to the couple's life and these small customizations bear an everlasting impression in the guest's mind.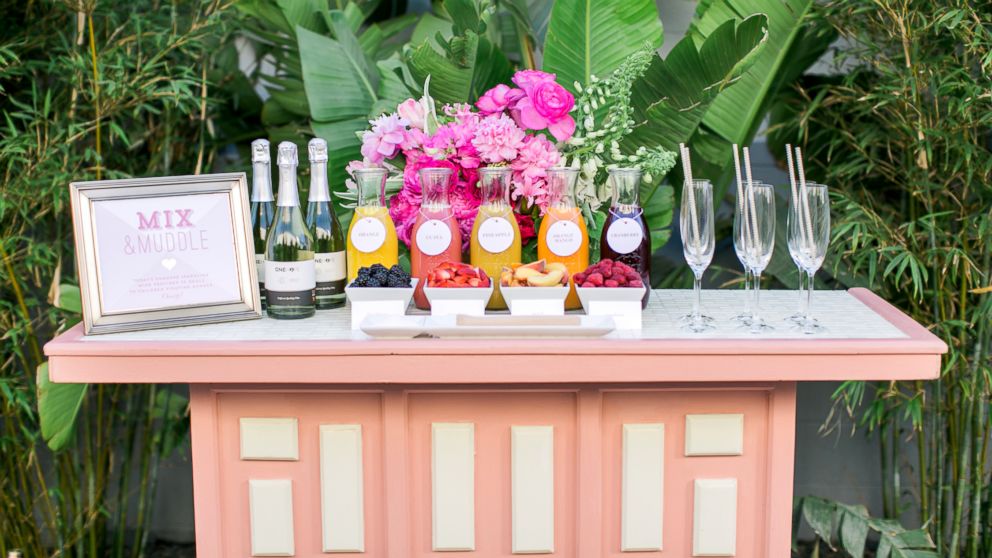 Street food flavor:
Well, street food is something everybody loves and cherishes in a wedding. Couples have started highlighting their cultural and regional heritage by serving street food popular in their native places. Regional foods along with similar decorations surely make any wedding special.
Desserts:
The year saw dessert stalls with a blend of Indian and international dishes. The addition of live counters for waffles, pancakes and ice cream rolls made the desserts more exciting.
Sustainable Cutlery:
Couples are not only worried about what they feed to their guests but are also concerned about the management of waste at their weddings. This concern has promoted the use of sustainable cutlery for weddings and this is most certainly is a good chance. Considering the number of guests catered at weddings using sustainable cutlery is the best solution.
Popular Reads: