Flower Choices For Your Winter Wedding
24-Sep-2019 Author : Category : Weddings
A wedding is incomplete without flowers. Flowers are the most versatile decoration options fitting to multiple amount of theme and colour or even scent requirements. All flowers are pretty but, using the seasonal flowers gives it the entire affair a decorative niche amongst other functions.
Here are flowers you can choose for your winter wedding decoration.
Roses- Roses are a symbol of love and standing true to this they tend to be loved by all whether a single rose flower or in a bouquet , on clothes or in vases or even as a backdrop. Roses are always in high demand when it is a matter of the heart.
Tulips- Whatever colour tulips are, they always manage to keep the ambience classy and sophisticated. They are completely nature-inspired table-pieces for a minimalistic and forest themed wedding giving a classy & posh effect!
Calla Lilies- These blossoms are meant for a grand wedding making elegant yet majestic centrepieces. Though big in size, you can never over-do it when you add these flowers. Being flowers they leave behind the elegant aura and aroma in the ambience.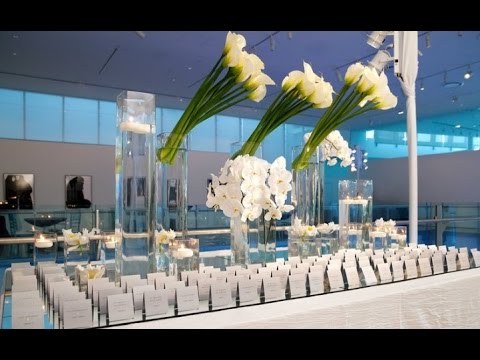 Hydrangeas- These cute little blossoming bundles add style to the wedding. They also manage to add that finish touch to your wedding making decorating complete. They are like a cherry on the cake, when arranged with other wedding flowers of similar or different colours.
Peony- Like most flowers peony has different sizes and colours, but unlike others it adds a different colour and bounce to the wedding. It exaggerates the festive feeling along with setting the mood in the chilling cold season.
Carnation- Ask any girl about her dream wedding, she would have desired carnations at her big day. They are an international hit when it comes to weddings in fall or winter. They give a warm feel in the cold weather. They are the best choice for a contrast themed winter wedding.
Zinnia- Plant a small patch of zinnia at the venue or decorate them on arches and walls to appeal to the guest and rejoice them right at the start. After all a sight of a blooming flower such as zinnia always refreshes audience even if the day is chilly!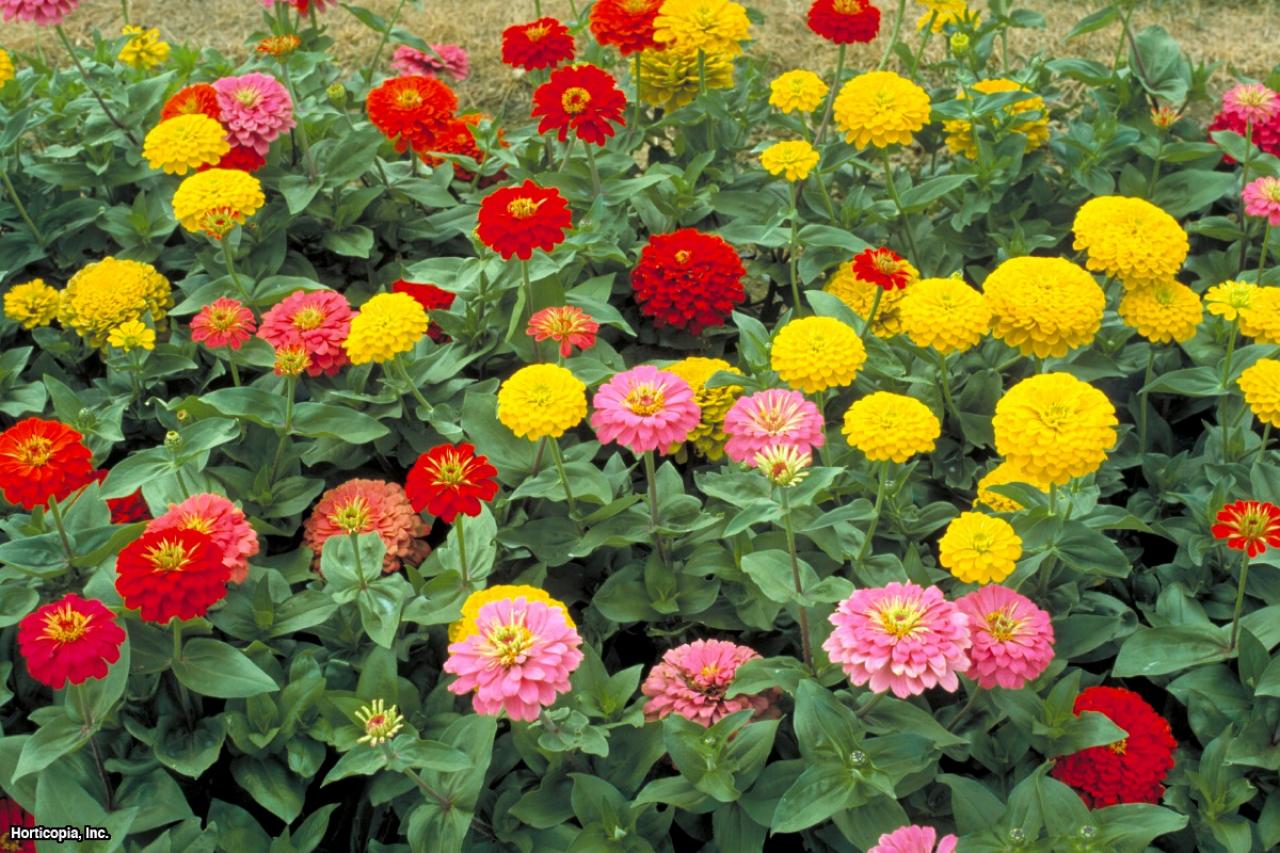 Daffodils- There is only colour limitation when you use this bloom at your wedding, but it is a first choice for bridal bouquet, not only that it also makes attractive, simple yet pleasing table pieces at the wedding dinner.
Winding up
Whatever choice you make, ensure that it is feasible keeping in mind resources and funds. Also keep a check that the flowers are in sync with the different decor articles, colours and textures you use at the big day. Happy decorating.
Popular reads: