Ideal Crowd Management Practices For Events
03-Oct-2019 Author : Category : Event Planning & Promotion
A huge turn- up at the event marks its success; an event is called so, only when there are attendees. The attendees are the crowd or the spectators of your event. Naturally a large number of people will be attending the event. In such situations crowd management is an important process to avoid chaos and mismanagement.
Here is what you can do to control the crowd.
Appropriate Staffing- Be careful that you do not hire team workers and ground staff of your event haphazardly as on the day they will also be a part of the population present in the event. Also do not hire lesser personal, it might result in clashes or even the crowd going out of control and breaking conduct.
Security Services- Hiring third party services is not only a time saving and cost cutting option for small events but it also reduces crowd burden such as behaviour, law & restriction following and etc. The guards will ensure that the show goes on smoothly and release your stress of getting over with the event.
Barricades and Stanchions- Many a times in popular events there is a huge turnout and only guards aren't enough in this case you can rent out safety equipments such as barricades and stanchions to control the crowd from causing harm to others. Also if you want to reuse these you can buy them as a part of your entity of safety with customization according to your company.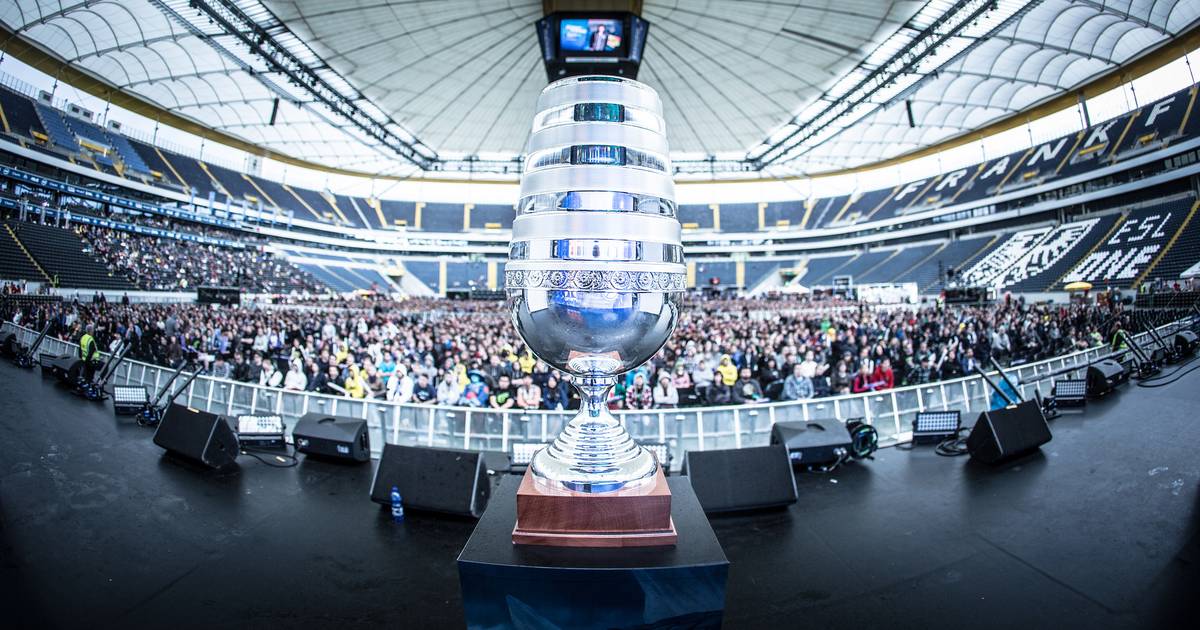 Risk Analysis- There is always a risk of an undesirable occurring; hence there is a need for security personnel. Review the possible scenarios of mishaps and chart out plans for it. Personnel safety, program functioning, undisturbed event experience are a part of risk assessment. Even after this is carried out there is no surety of zero risks, so be careful!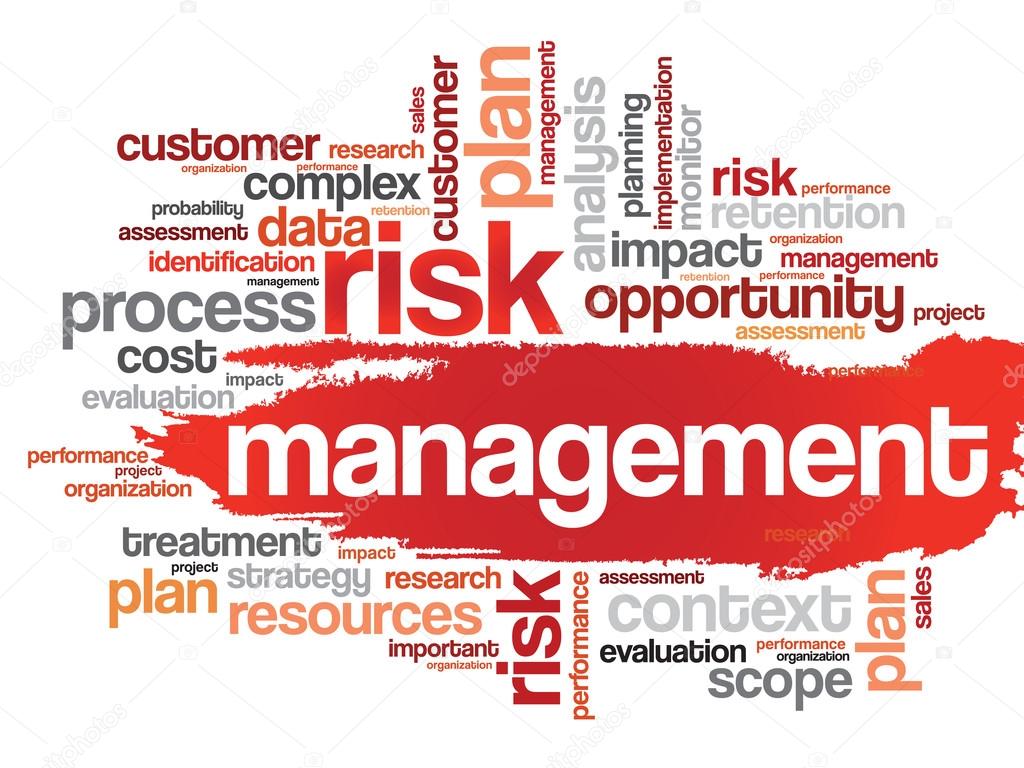 Emergency Plan- Once the risk analysis is done measures are taken to combat them. But there are a few risks that pose as major threats for the event. In such cases a whole new plan is charted out as a back-up or an emergency alternative plan, in case things get too much out of hand. Starting afresh isn't what this requires it is executed only if required, as the saviour of the show.
Popular reads:
Adversities Covered Under Event Insurance
Must Watch Netflix Series For Event Planners