Top Tips For Online Event Promotion
09-Jan-2020 Author : Category : Event Planning & Promotion
How you market your event is an important aspect behind event success. In this age of digitalisation everything is available online, this is what makes internet have a great reach to a large group of people. You want the people to know about your event, for that event promotion is a must.
These are some strategies you can implement for online promotions!
Content Creation-We all know that content is king. So write different types of content building up interest in attendees to come to your event and also make the public aware of the occasion. Disclose petty details creatively to generate more foot fall.
Signature- Whether pre-event or post event this tac-tic is highly recommended all you need to do is add the upcoming or the event to be promoted as a part of your official formal signature, so that all your contacts get to know or remember the event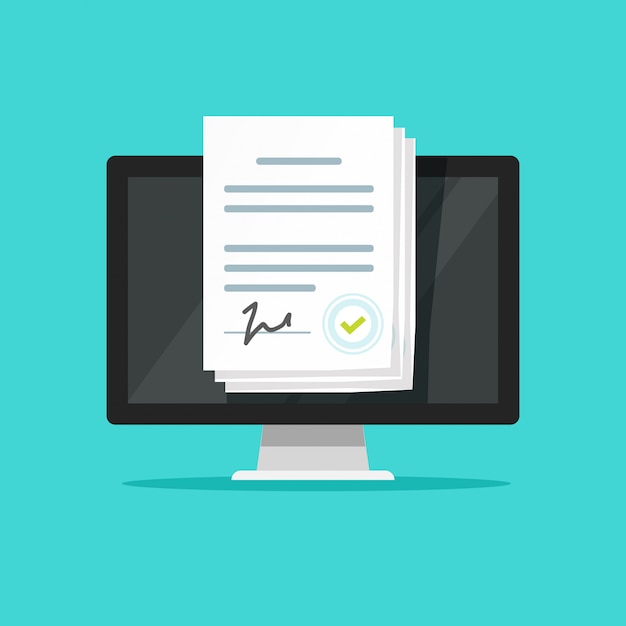 Emailing- This is a strategy to retain or grow your event population on the big day. You can invite or inform your existing contacts about the event by putting in emails giving out details and regards so, that they make it a formal point to attend your event.
Pages & Websites- It is a benefit if your event or your company has an online presence, letting the people know about the very existence of your business and occurrence of your event. So, you should create a website and put up event pages on different online addresses and platforms
Go Social- Social media has become an integral part of one's life. To expand the scope and reach of your event and business create accounts and handles on different social networking sites, platforms and applications.
Community- Do you want to gauge how favourable your event was? Or how many people to expect at your event. Create a community of your event giving a forum to interested, following, fans and also enable commenting so , you can know crowd preferences and patterns.
Campaigns& Contests-You can launch different online campaigns and challenges on different social platforms to increase publicity with your event. Hiring social media influencers, celebrities , youtubers or even the new 'tiktokers' isn't a bad idea too!
Winding Up
For promotion it isn't only enough to go online, offline promotions are as important. You can go in for traditional mass media promotions as they cater to wider audiences and consist of mainstream media. Create a goodwill because word of mouth is after all word of mouth is the sure shot way of promotion and communication.
Popular reads: