Amusing Slogans And Taglines Over The Years
21-Jan-2020 Author : Category : Information
When you think about the brands that you know well and love, chances are, it's not just a brand name you're recalling, but a tagline, or slogan. A tagline is a catchy one-liner that positions the brand in the minds of customers. And the slogan is "a catchphrase or small group of words that are connected in a way to recognize a product or to sums up a company's strategy. Slogans are audible representations of a brand. A brand can have more than one slogan and it changes according to product or campaign while taglines are constant and changes in decades.
Let's dive into the brands that have figured out how to convey their value proposition to their buyer persona in just one, short sentence -- and a quip one. Here are the most influential and recognized taglines of all time!
Disneyland: "The happiest place on earth"
The other taglines and slogans the brand has used over the years are "Where Dreams Come True", "What Will You Celebrate?", "The Best Has Just Begun", "Looks Like We Stated Something" and more.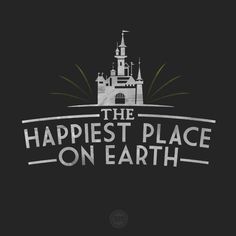 Nike: Just Do It
"Every professional was once an amateur.", "Strong is the new beautiful.", "If no one thinks you can, then you have to.", "Training is the opposite of hoping." are some of the brands slogan.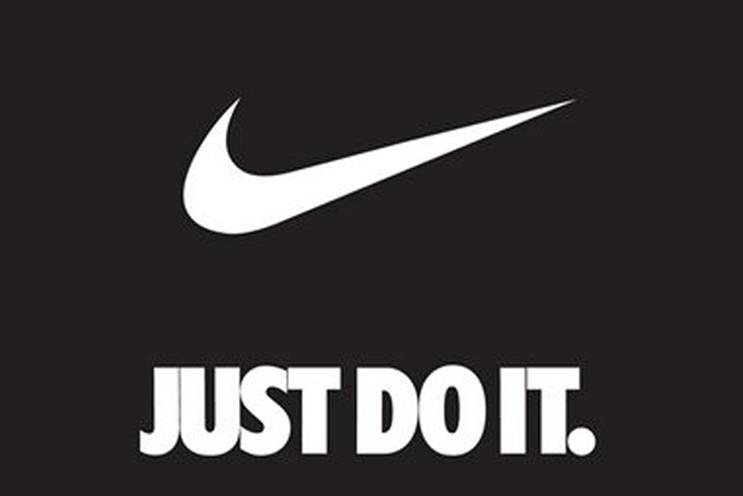 Apple: "Think Different."
The company used the slogan "This changes everything. Again" for iPhone 4. While for iPhone 5: "The biggest thing to happen to iPhone since iPhone" was used.
MCD: I'm lovin it!
The brand has had a lot of slogans since they first opened in 1940 and they're responsible for some of the catchiest and best taglines and slogans for fast food. "Put a Smile On" , You Deserve A Break Today." to name a few.
Sony: Make Believe
The Japanese multinational conglomerate corporation had some taglines that perfectly describe the brand position. 'Be moved', 'like.no.other', it's Sony, were few of them.
L'oreal: "Because you're worth it".
During the 1990s the tagline for the brand was "Because I'm Worth It", which was later updated.
Nokia: Connecting People

The brand has used its iconic connecting people as its tagline as well as a slogan.
Rasna: I love you Rasna
The tagline of Rasna was first changed to "Relish a Gain". Then came the tagline "Taste the madness".
LIC: Zindagi Ke Sath Bhi, Zindagi Ke Baad Bhi
The brand has a Sanskrit slogan 'Yogakshemam Vahaamyaham', which loosely translates into English as "Your welfare is our responsibility".
Coca Cola- Open Happiness
The brand had a number of notable taglines starting with "Thirst Knows No Season," "Enjoy Thirst" and "Refresh Yourself".

KFC: Finger Lickin' Good

"North America's Hospitality Dish", "We fix Sunday dinner seven nights a week were the slogans which were phased out to concentrate on the current slogan.
MasterCard: "There are some things money can't buy. For everything else, there's MasterCard"
Mastercard's current advertising campaign tagline is "Priceless".


Philips: 'Innovation & You'
Before 2013, the brand used the slogan, "Sense and simplicity"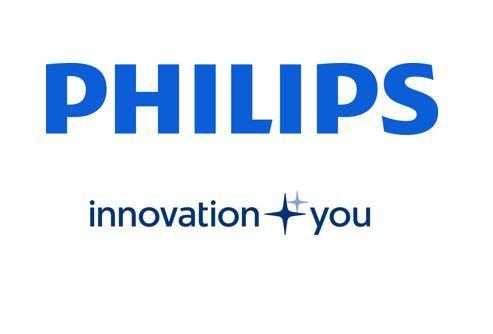 Cadbury- Taste like this feels'
The brand has some of the most interesting slogans like Pure Happiness Pure Cadburyness, Shubh Aarambh,Kuch Meetha Ho Jaye.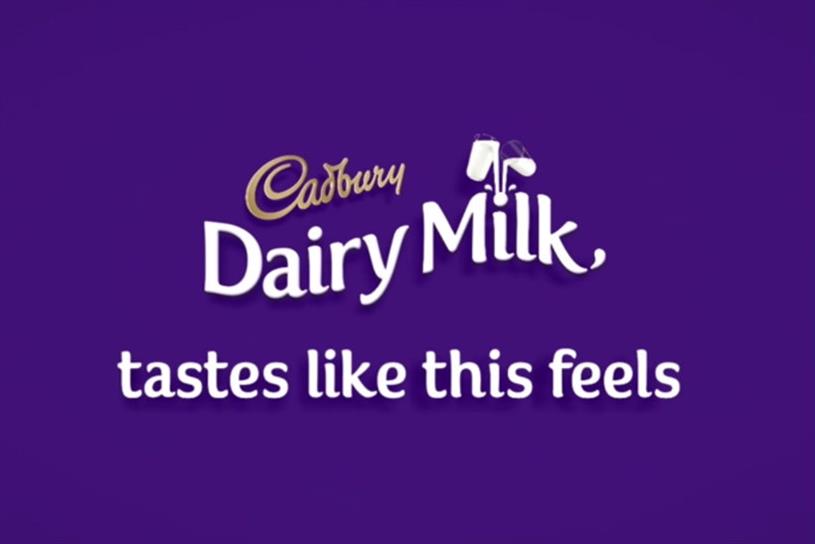 For every great company's slogan and tagline, there's one that doesn't quite land. Here are some of the worst taglines and slogans:
Carlsberg – Probably the Best Beer in the World
Volkswagen – Relieves Gas Pains

Old Spice – Smell Better Than Yourself
M&Ms - Melts in your mouth, not in your hands
Adidas- Impossible is nothing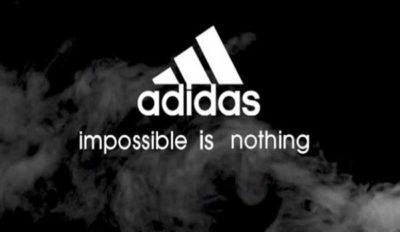 Diesel- Be Stupid
Starbucks: Race Together
Pepsi: Live for Now Intel – Intel inside
Porsche – There is no substitute
Volkswagen – Think Small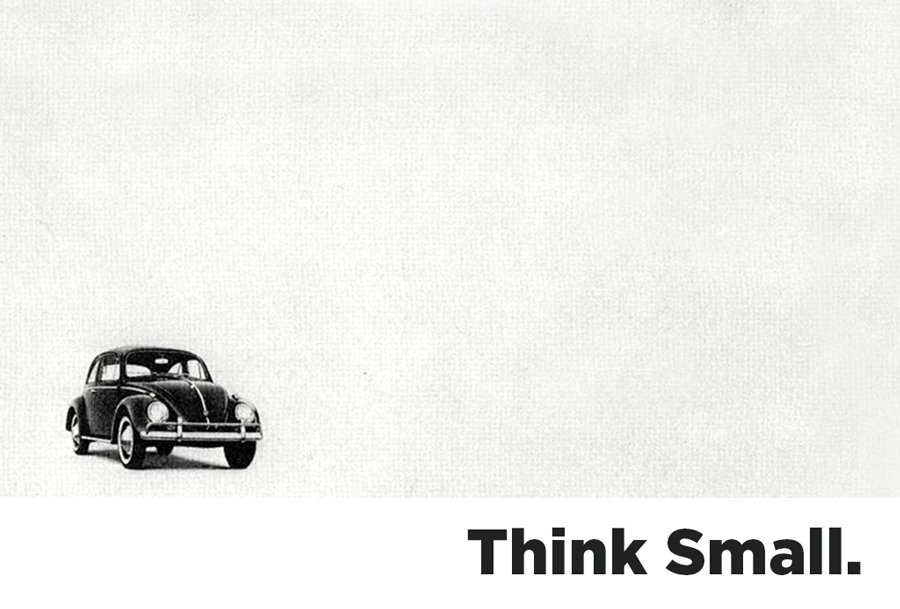 Lays: No one can eat just one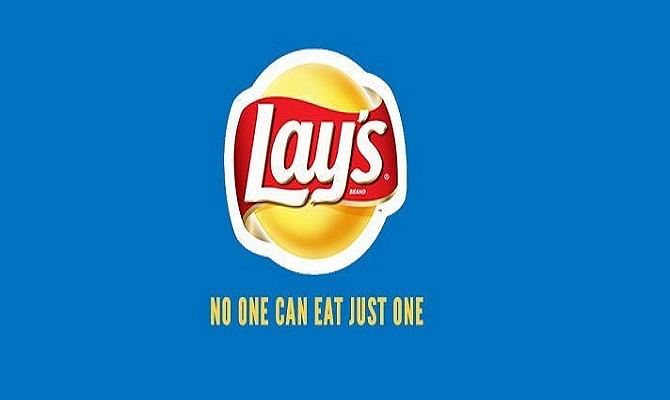 Popular Reads: