Concepts Of Event Evaluation
19-Dec-2019 Author : Category : Event Planning & Promotion
An event is nothing if it doesn't leave an impact and meets it's purpose. So, to know how successful your event is post event strategies must be used. They not only keep your event a memory but also let you know who to expect and what to do for your next event.
Here are some fundamentals you must carry out to know outcomes of your events.
Return on marketing & promotion
It is prime to go public and the message should be disseminated in the right way. Media coverage is one ideal measure showing where the event stands in the public. You can leverage SEO, mailers, and social updates for this. You can utilise traffic tracking software to know activities and get data.
Sales
Well if your event is a public event or an entertainment event you can measure the monetary success by knowing your earnings from ticket or pass sales. You can generate sales in different slots and sections such as early bird, general, VIP, Classic, Gold and etc to yield maximum amount of gains from different economic strata crowds of the society.
Feed-back
Attendee response is what stands of utmost importance to know event success. If people love it, they will show it. You can do it with simple petitions, short reviews, ratings or by even creating pages and getting likes and followings from the public. Remember to keep feedback strategies quick and short and also scalable for better understanding of the outcome.
Sponsorship
Well sponsors have put in the money for the event, what are the gains they source? Sponsorship ROI can be found out by preparing and presenting a fulfilment report which shows returns and losses or gains in revenue if any. With the report you must include proofs of the work done as promised so that study of outcome is accurate.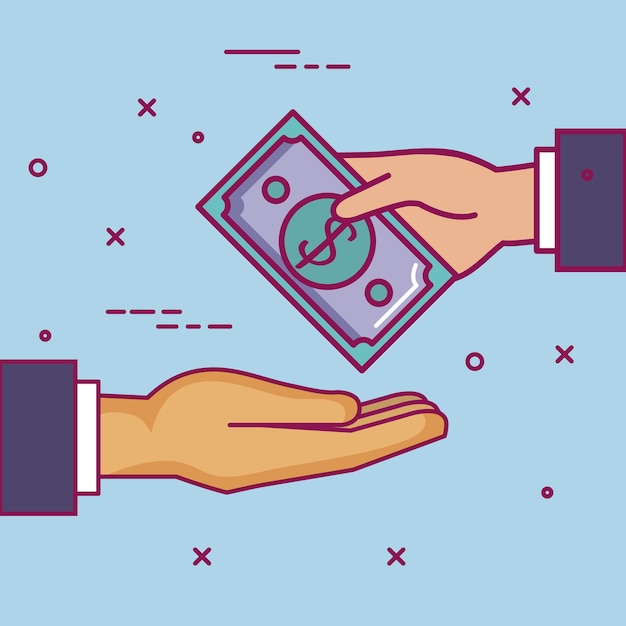 Revenue generation
Not only counting money and two-way communications are the ways to know how successful your events are. When your event is out and once winded up there are many visibilities of your event online and offline except for just marketing propagandas and earnings , these spots too generate petty revenue which can be considered amongst profit making generating from the event, such as revenues from stall holders, advertisers, registrations, promotions and advertisements and etc.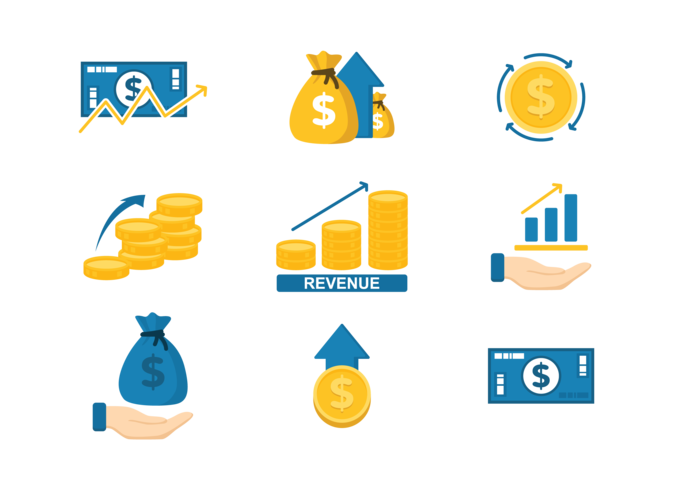 Network build
Well this analysing starts right from the big day of the event but, after it is over. An event is a gathering you are surely going to meet new contacts in and around your industry so, that you can start a symbiotic professional relationship once you are acquainted. This will give you knowledge of clients, markets, competitiors and backlinks.
Winding Up
Once you are thoroughly done with the event evaluation, carefully study the reports and gather information, this will help you know about potential clientele, preferences, fails and plus points, so that you can work accordingly for the upcoming and next events. It will also give you an idea about sponsors , investors and loyal attendees of your events.
Popular reads: