Winning Event Marketing Strategies
12-Dec-2019 Author : Category : Event Planning & Promotion
An event is nothing without its crowd. Getting people to the event is prime. To get a favourable turn-up the right tac-tics should be conducted so, that the event starts off as a success in the first place.
Here are some top-notch strategies that will grab crowds in leaps and bounds to your event!!
Early bird benefits- Once you have launched your public events, you can introduce different offers for the people who register within a time period on in the initial days before the big day. You can either give a certain percent of discount, coupons or in today's world even a cash back will work great for you.
Pre-event hypes-To be in the talks of the town never goes wrong, give different sneek peaks about what is going to happen in the event? Who is going to attend it and so on.... So, that there is a certain interest among the public to attend your event and they are enthusiastic to be a part of it. Schedule the giving out of details so that the excitement isn't lost and you are in the words of the crowd.
Blogging- As times have changed; the style of content has changed. You can start a complete different blog segment for your coming event and communicate to different followers in different written and video formats, about the different behind the scenes and event production efforts this instils a different type of keenness to find out how is the final event going to be and what goes into making the final event .
Social presence- Create a page, handle, podcast on different social media platforms for your event and go!go!go! create a buzz about your event in the social media world with different posts this will surely increase the amount of potential attendees also once the event is over it will help you get different statistics and demographics to measure event success.
Outbreak- How much can you boost your event single- handedly? Get in touch with different sponsors, collaborate, enhance your networking skills, get into partnerships, extend your wings, the more people the greater will be your scope, budget and also your event population, you can collaborate and appoint different artists and celebrities too to make the big day more eventful and glamorous.
Paid promos- Hit the media; get a few paid promotions slated so that the word is spread amongst all about your event. It is completely your choice as to which mass media tool to use-radio, television or the newspaper. Just ensure that the different event specifics and details you let out aren't misleading and correct.
E-mails- Give a personal touch to the people you already know or your existing clientele by sending out different promotional emails, letting them know about your upcoming event. You can even send email invitations to your loyal customers to make them feel special and it will surely motivate them to come to your event.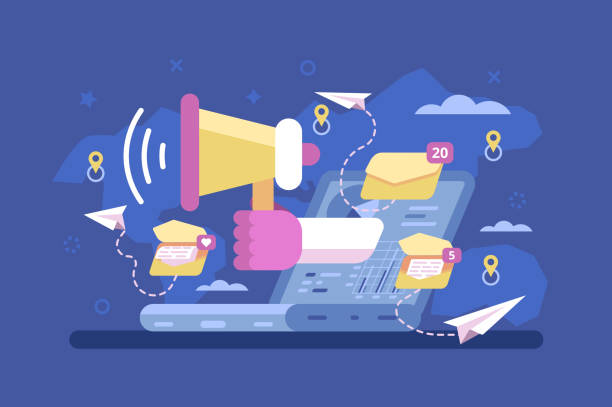 Press Releases-Not only informing your existing community is important! break out about your event to the different media channels and platforms so, that even the general public know and they can be a part of your event or at least inquire.
Influencing- Hiring influencers and mascots that are famous will give in to boost your event and increase the amount of attendee heads so, that the crowd at your event becomes greater and empty seats at the venue are filled. Though this portion of the crowd is majorly add-on but it can surely make you achieve expected footfalls and ROI of your event.
Coverage- To stimulate eagerness amongst the crowd and ensure attendance you can give out time to time media coverage in mainstream newsmedia and mass communication channels about how the event is coming up in different forms such as bytes, announcements and advertisements or even campaigns.
Snow ball referencing- Get in touch with existing attendees of your previous events and give out different perks for their kith and kin such as referral codes or symbols so that the event population stays intact and doesn't go down. Herein the benefit should be to both the referee and the reference.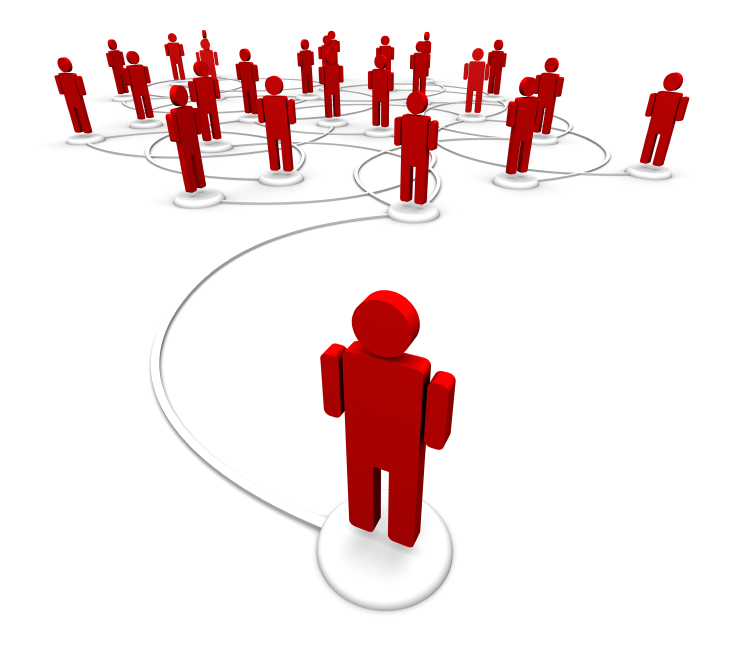 Winding Up
For marketing and promotions sky is the limit but remember to stick to the budget and also keep in mind that the job isn't over once the people are at the event, you need to come up with event content that will keep your attendees glued throughout and have a positive view of the event so, that your customer base isn't affected and the business grows.
Popular reads: