Corporate Event Ideas For The Next Event
30-Sep-2019 Author : Category : Business Events
A corporate event is any form of event organised, hosted and funded by a business entity with an equally broad target audience including existing and potential colleagues, stakeholders, clients and staff. It usually revolves around different business and corporate agendas, goals achieved and etc.
Here is a list of corporate events you can choose from for the next event.
Business Dinner- A business dinner may be a relaxed or a formal gathering with dinner used to conclude fiscal years, celebrate new milestones, and introduce new management or a host of other prestigious events. A successful business dinner commemorates company achievements, recognizes successful employees, and entertains the guests. E.g.AMBA Excellence Awards and Gala Dinner2019.
Conference- A conference is a gathering of individuals who meet at an arranged place and time in order to discuss or engage in some common business interest. The most common conventions are based upon industry, profession, and fandom. A conference has a wide scope; it may be local, national or even international. E.g. International Web Developer's Summit by Apple 2019.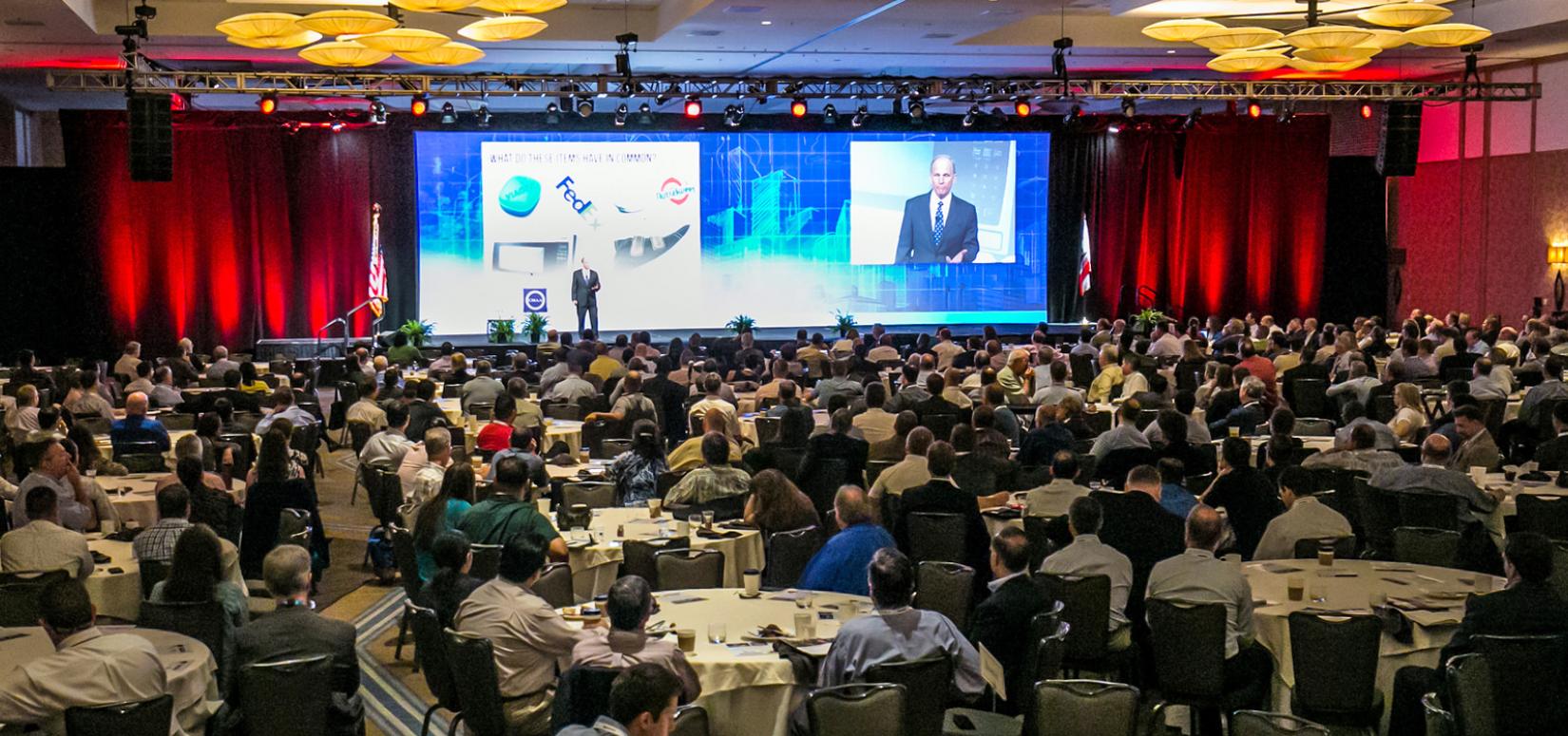 Seminar- A seminar is a session or a talk by different speakers and professionals, either at an academic institution or offered by a commercial or professional organization. It can be of many forms such as recurring meetings, focussing on some particular subject, in which everyone present is requested to opine or express their views. E.g. PLS- CADD Software Training Seminar by NM Group.
Trade Show- Trade shows gather an entire industry to display, demonstrate, and discuss latest products and services they have to offer to other businesses or the general public. Trade shows usually take place in convention centres in large cities and last for several days, they may have a local, national or international reach just like conferences. E.g. Delhi International Trade Fair.
Networking Event- This is a type of event held solely for the purpose of formal or informal corporate meet and mingles where-in interaction about business life and knowing the people of your fraternity takes place. It helps in knowing new people, getting an overall scenario of the market and also the latest trends and threat. E.g. Denver Women's Expo & Networking Event.
Fundraiser- These events are generally hosted by a business entity for the entire public supporting a noble social cause that is a serious concern for the society. The goal is of gathering funds and contributing to the needy or the cause of the event. It may be resourceful or entertaining but it is certainly for societal well-being. E.g. Freedom Run For Charity.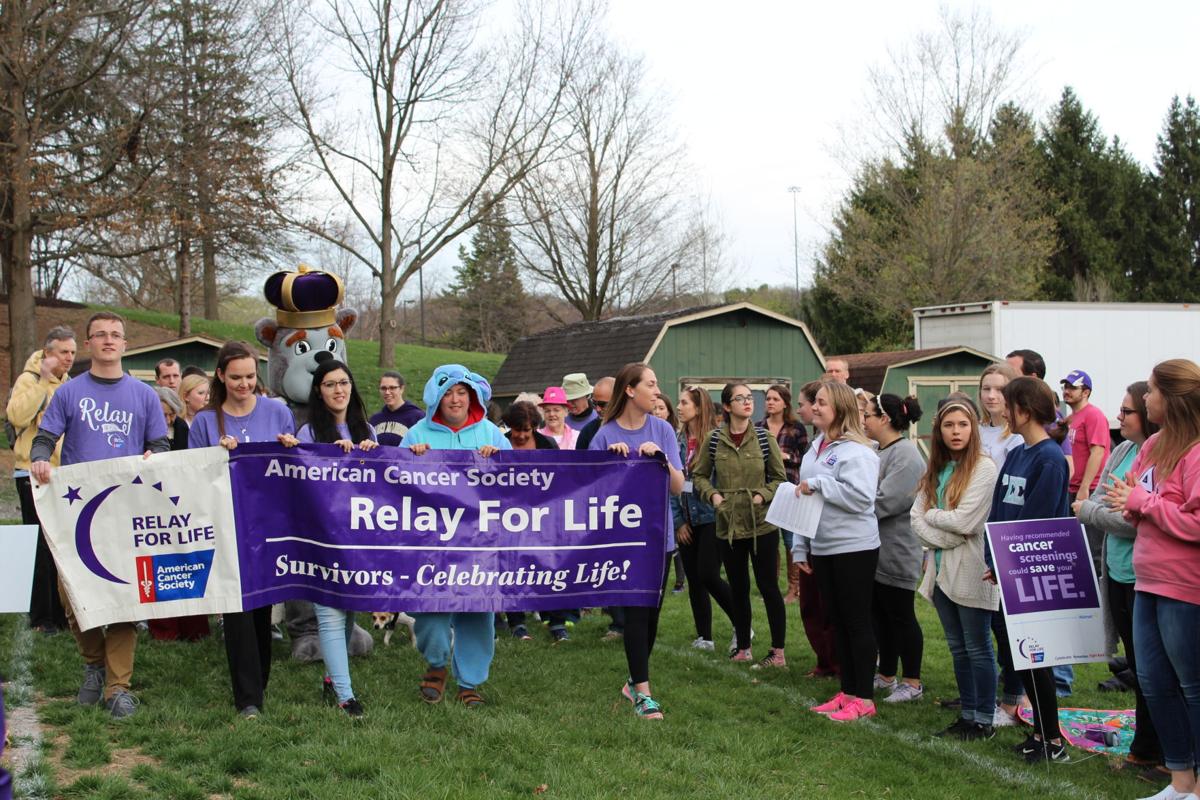 Product Launch- As the type suggests, this event is held in order to introduce the business entity's new product or service coming in the market. The target for this event is the end-users and consumers of the product or service introduced. Now a days, product launches have become quite lavish with different ambassadors and promotional tac-tics. E.g. The Annual Amazon Launch Event.
Board Meeting- This is an event only for the people of the business entity, especially the directors and stakeholders. The consumer though not an attendee still remains the target and the agenda of the company. The big decisions are often taken here. E.g. Punjab National Bank Board Meeting.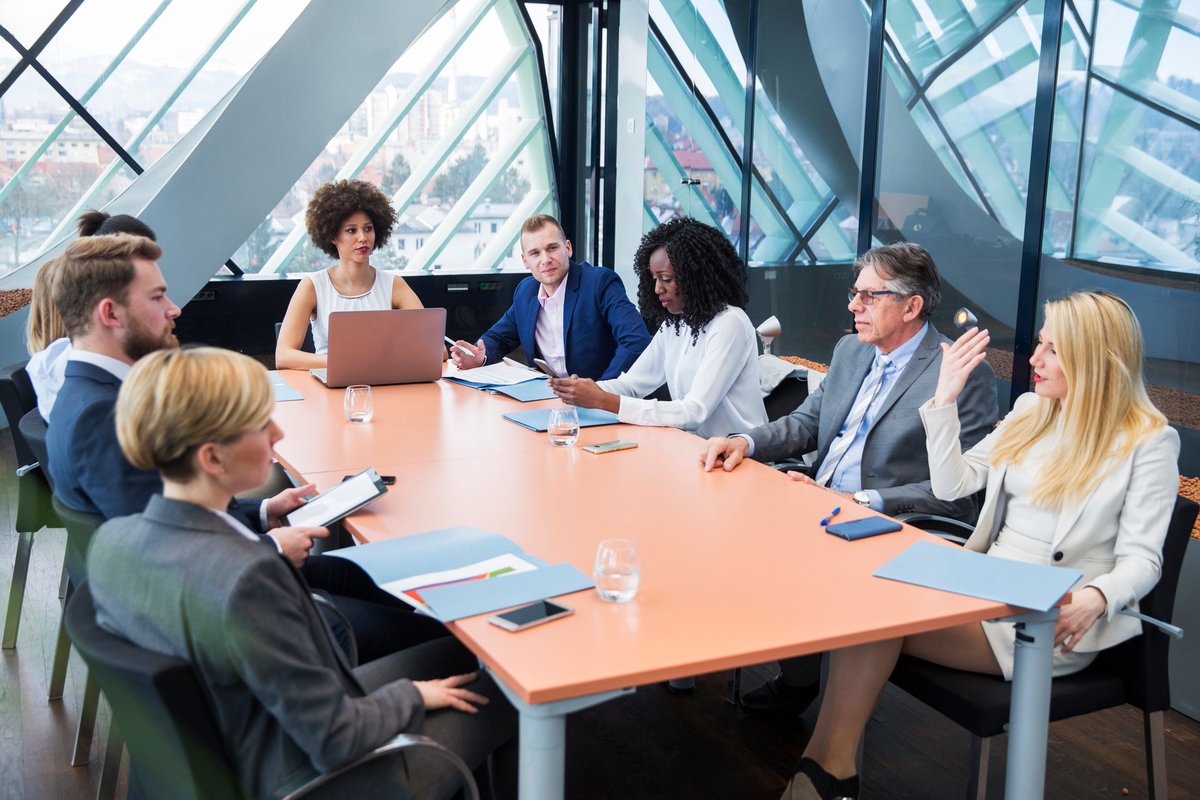 Popular reads: