Entertainment Ideas For Your Wedding
10-Jan-2020 Author : Category : Entertainment
A wedding is a one-time affair also it is very auspiscious bringing families together making it a bif affair full of fun frolic, food colour and festivities.
Here is what you can do to make it more enjoyable and emotional for all loved ones.
Wedding DJ
A celebration is incomplete without music and dance and like for every occasion there are songs, there are songs of all types even for weddings. Hire a wedding DJ and groove on your big day.
Fireworks
A wedding is an auspicious occasion, so it is an event meant to be illuminated and beautiful, you can use fireworks before or after the different varied rituals, so that the audience is awe-struck and your wedding becomes a glamorous experience.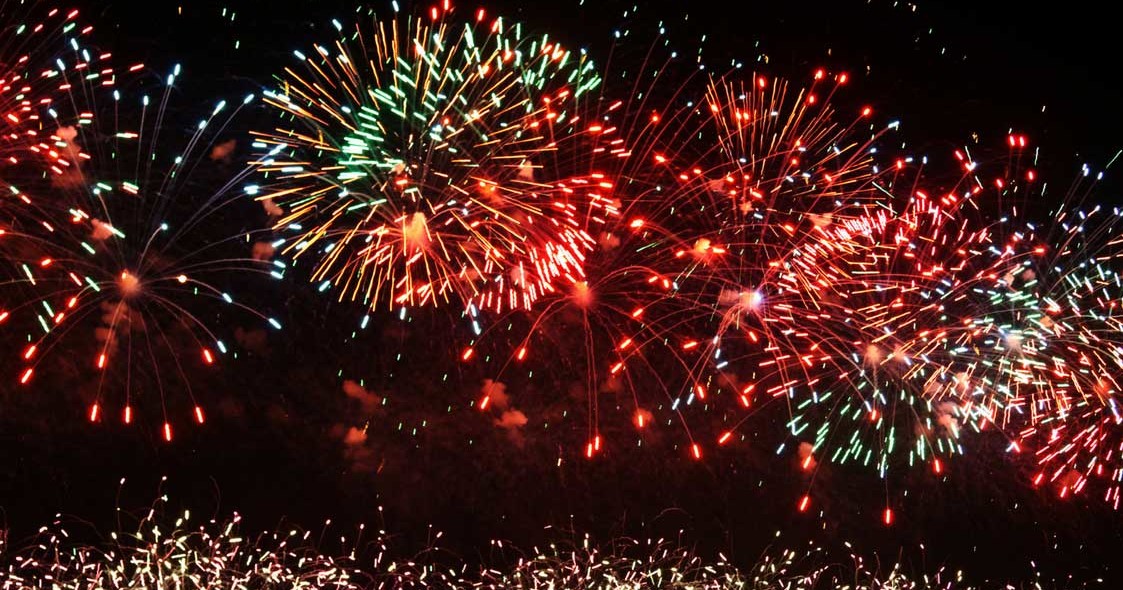 Live Band
This is a great idea if you are going in for a traditional wedding. Singers at a wedding, performing the regional and community wedding songs is what will work the best. It will not only make your guests nostalgic but also raise enthusiasm at the event.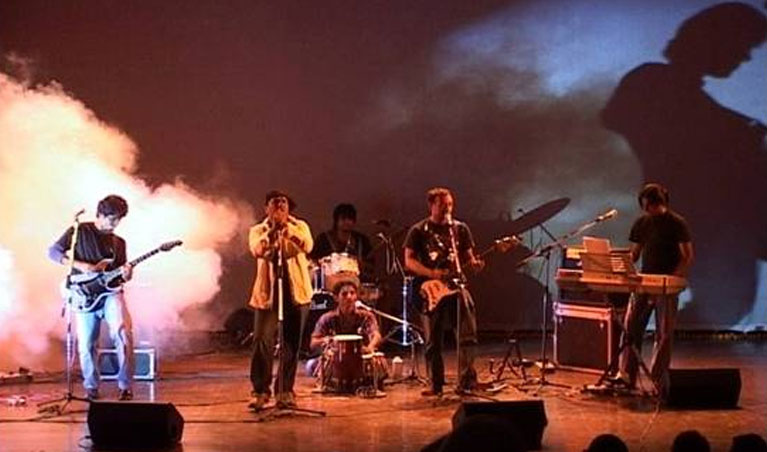 Photo Booth
Your wedding is a one-time affair, let all your guests have memories from this very special day, set up photogenic setups and photo booths with different props. Ensure that the photo spots go well with the decor and theme.
Coffee station
This is surely a source of entertainment in your winter wedding. Who doesn't like sipping on a hot cup of coffee or tea, sit back and enjoy the wedding rituals. It surely helps the guests relax and also beat the chill.
Dance And Other Performances
Fun And Frolic can be replaced with the words music and dance for occasions such as weddings. You can either hire dancers for the big day, make your family perform to different tracks or leave the floor open to public. Anybody can dance at a wedding!
Anchors/Hosts
You keep your wedding classy and entertaining both, you can appoint a host or an anchor, so that the audience stays engrossed and at times even enjoys a laugh. Ensure that you hire a charming, fluent yet fun-loving anchor to keep the energy high.
Kids Entertainment
People from all age-groups attend a wedding, it is a family function, as the elders are busy watching rituals and feasting. The kids can have a great time at the mini rides, play area and different kid centric attraction such as clowns and magic.
Story Presentation
This trend been going on from quite sometime now, you can show your photographs from different glimpses of your wedding journey and make your guest a part of the emotional evening. A presentation of the pre-wedding shoot always manages to enthral audience.
Mocktail Bar
Add the tang and twist to your wedding by serving mocktails at a bar along with food. Appoint skilled and energetic bar tenders to thrill the audience and make them see how their favourites are created. Entertainment and food.
Popular reads: