Event Tech For 2020
13-Jan-2020 Author : Category : Event Technology
Technology has always managed to add the interest to a human mind be it any experience or happening. It has managed to make its place in every corner of the universe. Also the event industry has developed to be an easy job because of it. 2019 has been a revolutionary year for live events and build of event tech.
Let's see what event tech is going to be like in 2020.
Micro Mapping- Projection mapping has been in the industry for quite sometime now. This is an innovation into the mapping category , delighting the audiences with mini projections of different event data and details at the event and it surely going to be something mesmerising.
All-in-one platforms- Everytime an event manager wants a single task to be done, he /she has to download an app separately, gone are the days for that! Now there will be applications catering to everything of an event right from inception to post event processes.
AI powered matching- Artificial intelligence has made its entry into technology for over a decade now. You will see artificial intelligence taking events to a next stage with matching and linking enabled with the feature or program of the software.
Emotion recognition- Smile recognition has initiated in in-built cameras in the phone. Similar software is coming up and it will be able to detect the mood of the attendees and gather attendee feedback information and other follow up details.
More back-end technology- Planning softwares and pre event production softwares are uncountable in today's date. Apps which will assist planners during event production and to keep track will also bombard the market giving planners an array of options.
More event video platforms- People and also event planners resort to instagram , facebook and youtube. Now from this year there will be many more platforms and applications specially catering to event streaming live or showcasing highlights and different videos.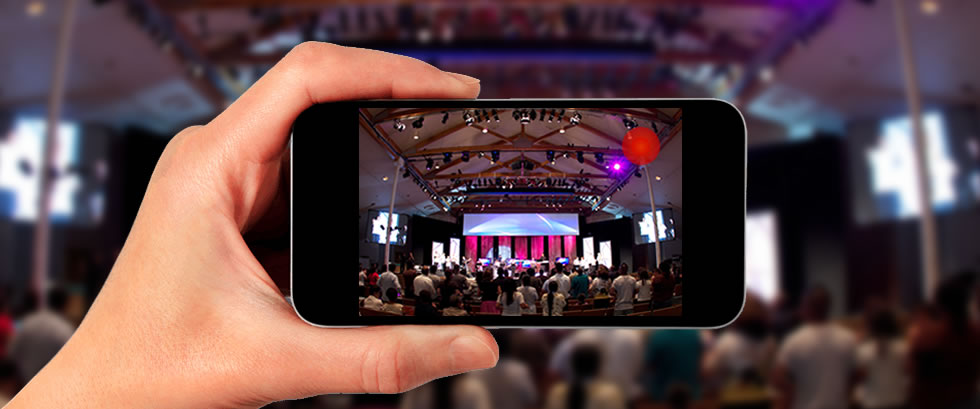 Venue sourcing- This is a very unsung activity of an event planner dependant on networking, here say and r&d. Now the event planners will get information about different available venues according to the filters they set and their preferences of locations and other traits.
E-posters and invites- This feature started evolving from late 2019 for marriages. But, now it will be expanding its scope to different events as well, providing links and handles for each event to each invitee through different public and private social platforms.
Data Management Vault- Data has a nature of ever increasing and getting updated then and now. Different applications and software that will be specifically dedicated to saving different event data systematically will come up in the market.
Popular reads: