Interactive Conferencing Ideas
11-Jan-2020 Author : Category : Business Events
A conference is a type of a formal event where in different individuals with a common interest centric to the industry, profession, following and business prospects to come up with different strategies, overviews and working systems. A conference many a times is very monotonous and boring discussing data and stats.
Here is how you can make your conference fun!
Crowd Polls- Now a days different technology has evolved that can get you real-time audience response in different forms and formats, so thaqt you can come to an informed decision or even get an account of those in favour or against an issue.
Team Fun- Gamification has entered the corporate arena from quite some time. You can divide the guests and attendees into different teams and groups and play a game or arrange different brainstorming sessions . You can add to the fun by gifting to teams with the best pitches.
Grafitti Boards- There is something memorable about every event. You can come up with different creative and innovative walls and boards for attendees to leave back a note, greeting or opinion about their experience at the event.
Guest talk- Every professional has an idol. You can invite different industry veterans and popular players to address the audience sharing different insights of their journey or also talk on the issue of the evening. This will add eagerness to attend your conference.
Q&A Panel- No one likes to be a part of something boring or monotonous. You can set up a panel or jury to answer different questions from the audiences. This not only builds enthusiasm, but also renders to the social responsibility, by giving guests solutions to different queries.
Break- Human attention span isn't that great, so it is highly advisable to give short intervals to the audience so that they can refresh themselves and also carry forward networking. Also you can increase footfall if you give breaks as people can attend your event for the slot they want to!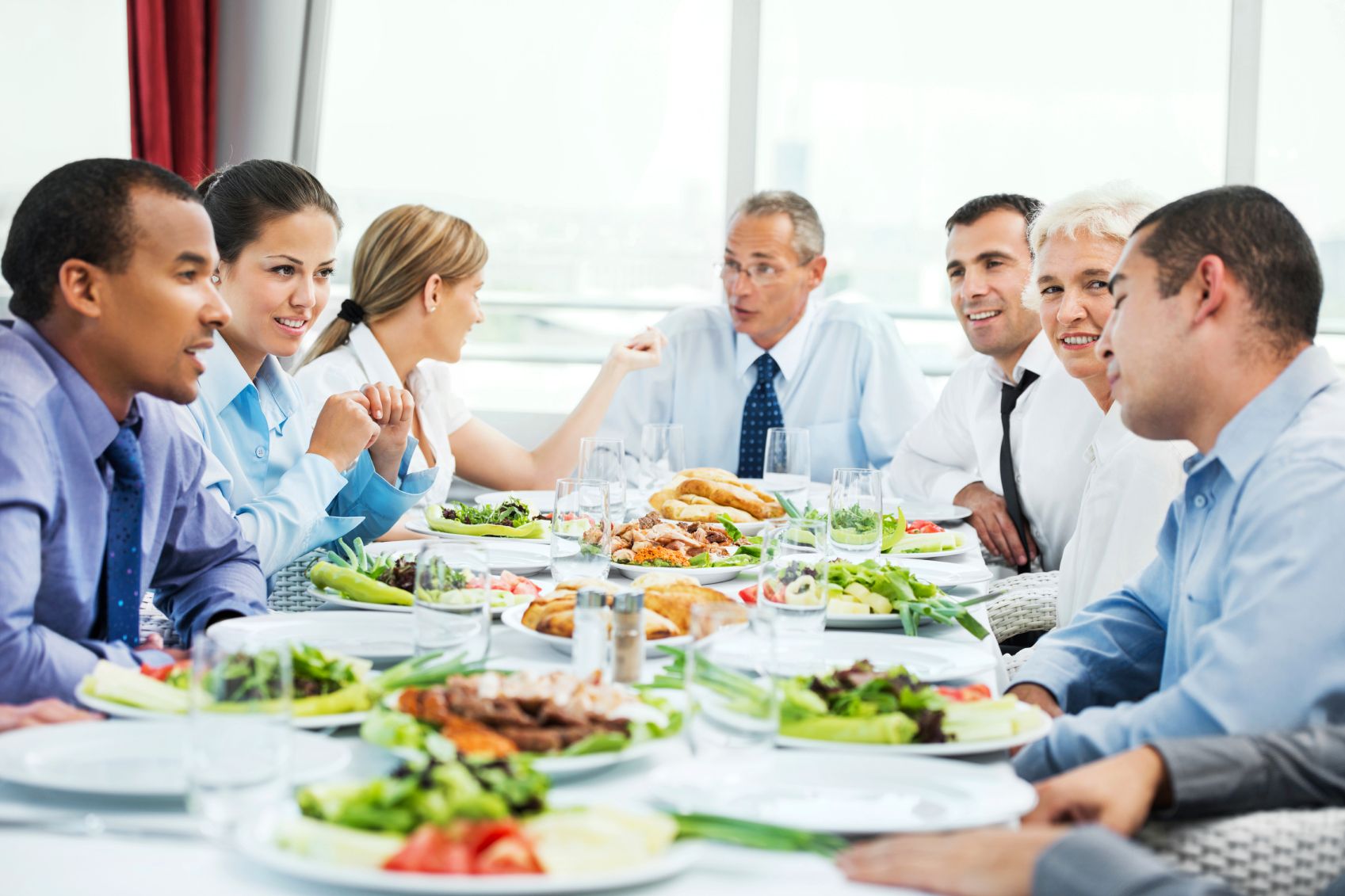 Appealing Attractions- An event shouldn't just be a function, but an experience, so you can organise different attractions such as stalls , food counters, discounted shopping booth, photo booths. To add a cherry on the cake, you can appoint performers and anchors to top the entertainment level.
Popular reads: