Iconic Dress Up Tips For Men To Outshine At Corporate Events!
25-Jan-2019 Author : Category : Trends & Event Ideas
Men's dressing style for a corporate event isn't squashed to an area of a pinhead, but they still limit to just 2-3 styles. It is either a suit or regular shirt with trousers for regular workdays, and polo T-shirts with khakis on Fridays and Saturdays. It is only during the festive season that the colours get vibrant replacing the regular ones with traditional garments.
These defined rules for men's dressing style in colours, patterns and cuts is always a debate on the rigidity of men's corporate wear. To break these stereotypes, fashion enthusiasts are all set to change odd pinstrips and make small chex to a funky backpack with a suit, zippered shirt, sporting loose-fitting trousers, colour bow-ties and more.
Men have started dressing up more than ever, driven by new workplace & their dress codes, individual expression and new trends. However, trying a spot-on tip is not always easy for executives. Now I will share with you, a range of soft as well as flamboyant dressing styles, straight from the infamous Indian and global fashion weeks to make corporate event attairs interesting.
Try this new style to look different at a corporate event.
■ Try a turtle neck T-shirt or cardigan under your blazer. You will surely look smart and posh.
■ Wear a shirt with a different cut. It could have a diagonal closing, an in-built cravat, or a tie or bow-tie directly stitched into your collar. This lessens the layers and looks neat.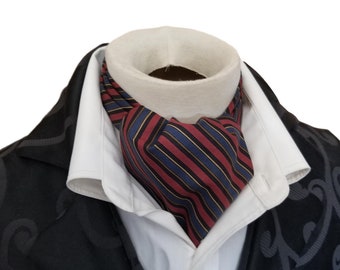 ■ Experiment with the collar and lapel styles of your suit jackets, make your statement—go all over in shirts.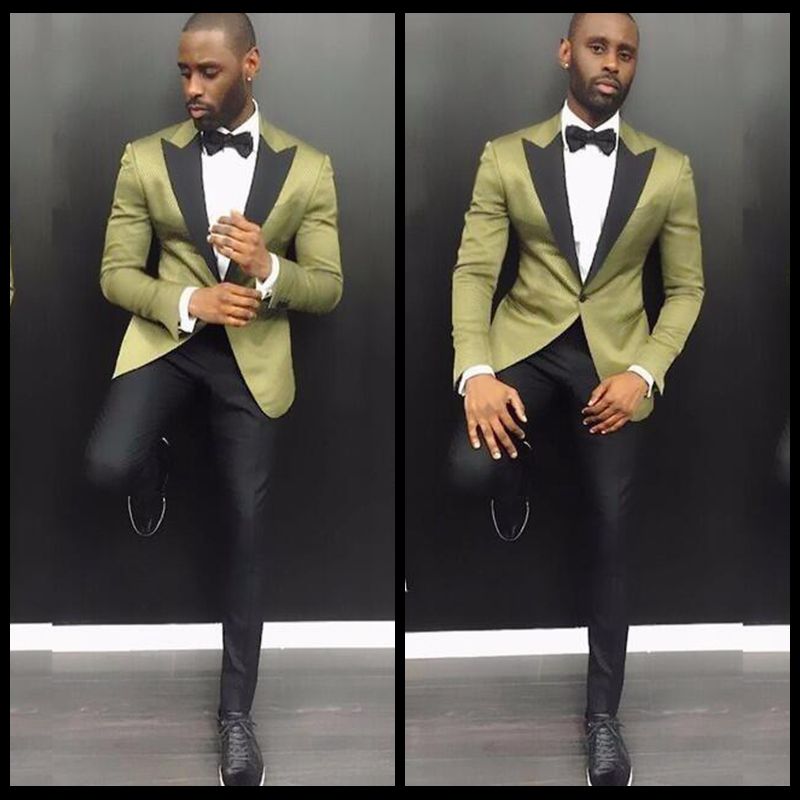 ■Mix up different styles, colours and patterns, but maintain decency. For example, wear a navy patterned shirt and a small polka-dotted jumper with a pair of smart khaki chinos.
■ Choose shirts with soft autumn shades—light grey, petrol blue, or sage (green)—and wear them with slim ties with bolder shades.
■ Slip into loafers, oxfords, derbies, brogues, monks or sport casual shoes. Team them with striped, polka-dotted, houndstooth or herringbone socks to add that little quirk to your look.
■Try classic navy twill or a grey, single-breast wool blazer with notch lapels and wear it with neutral or bright-coloured shirts.
■ Invest in base-coloured shirts, like navy or camel slim-fit trousers in a medium-weight fabric, and charcoal, navy or black cardigans to help in balancing out the looks with coloured shirts or printed socks.
Apart from all these tips and tricks, there are some more alternatives like-
Khadi:-Opting for this Gandhian fabric in formal wear is always a calm option. Khadi has always been perceived as a fabric for kurtas. But it can also be worn as part of formal wear, due to no sheen and also it has a rough texture. However, finding light-weight Khadi fabric for formal men's wear may be challenging.
Short Sleeved Shirts: - Short-sleeved shirts get a new tenancy of life every year in menswear . Half-sleeved shirts have been there for over a decade now. They can be worn to work on Fridays and Saturdays with chinos. It has to be perfectly slim, not too tight, and proportionate to the shape of the trouser. And it should fall perfectly on the shoulders. Its collar types are generally button-down, point or convertible.
Popular Reads: