Steps To Achieve Sponsorship For Your Event
20-Feb-2020 Author : Category : Event Planning & Promotion
Fund like in all businesses is the blood line of the events also. Invested money is surely one resource of event funding, but it isn't enough most of the times. It requires many people to pool in money to throw a successful event giving a seamless experience. These people are also known as sponsors and it ia a very tedious task confirming sponsors for the event after all it is their funding which will support the event operations.
These are a few tricks that will help you appeal and seal sponsors in no time!
Highlight USP- Every event has its purpose or a dynamic which is one of a kind, because no two minds think the same. Interest the sponsors by clarifying and explaining how your event is different from the others, if they think its innovative, the sponsorship is yours!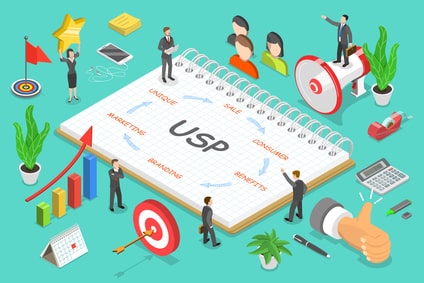 Audience centric sponsor- For every venture there is a target group who the event or the brand is relevant to. Choose brands in trends and of the preference of your potential event attendees, your target group. This will also be a convincing point for the sponsors knowing their popularity.
Personal Network- This is one hack everyone resorts to while gathering up sponsors for the event. You can extend sponsorship deals with people you already know or have earlier sponsored or been associated with you. This will build good will and great business prospects.
Goal alignment- While attaining sponsorship, make sure the goal and the event purpose match with the style of work, products and goals of the sponsors , after all a sponsorship is also like a tie-up and having a win-win situation is key for great results.
Customised sponsor centric packages- This is when you have decided the sponsors and it is the time for negotiations. Create packages that attract your sponsors be it in kind, cash or percents; it should be an offer he will not refuse. This will not only get funding but give them a sense of importance.
Share and Belongingness- While the event create a sense of belongingness amongst your sponsors so that a good word is spread and future sponsoring is secured. Ensure you are sincere enough in paying off or sharing the decided margin systematically, this will show your professionalism.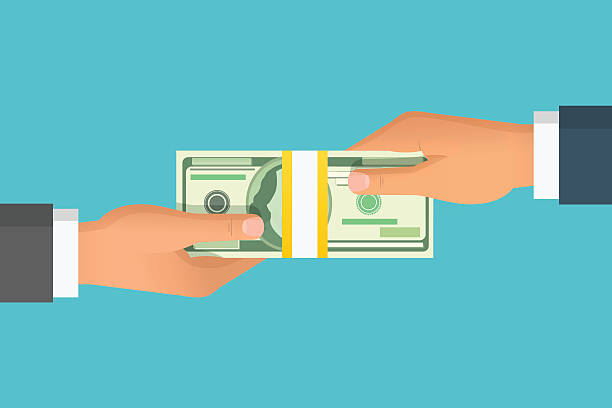 Deliverables & reach- Not only sponsors , but everyone wants to have an idea on what they are putting their money, so show! render the complete set of event and brand deliverables be it tangible or intangible along with reports and documents. Also, give them statistics of the event reach.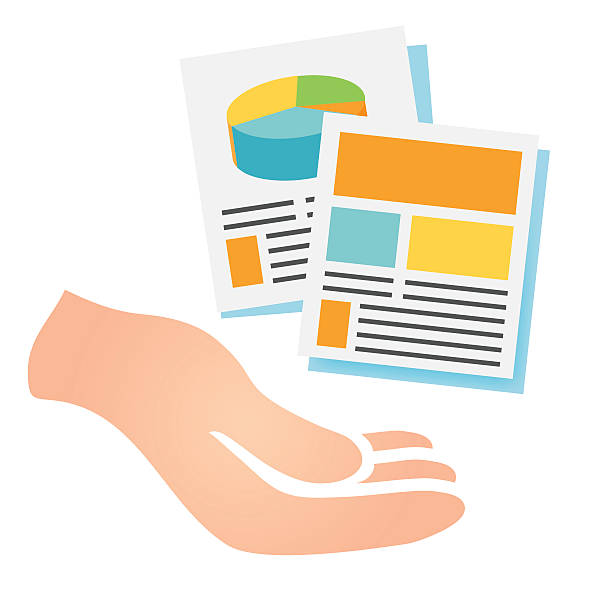 Popular reads: