The Hike Of The Wedding Industry
27-Jul-2019 Author : Category : Weddings
Three decades ago people hardly gave a thought of throwing an opulent wedding that has now become an affair and everyone wants to show their glam and class. More than 10 million weddings take place in India each year. In the top cities of India, up to 2 crores may be spent on a wedding lasting for 5 days.
Here are the factors that have led to this climb in the Wedding industry in India.
Diversity- Now a days people have a broader mindset then earlier times. There is tolerance and acceptance towards marriage with an individual from another caste, vicinity and sometimes religion. Anyone can marry whoever they want to.
Economic Development- India is a developing economy so, there is high channelization of money to prevent stagnancy. People have money due to the speedy expense- revenue cycle. And so at this occasion they go for taste.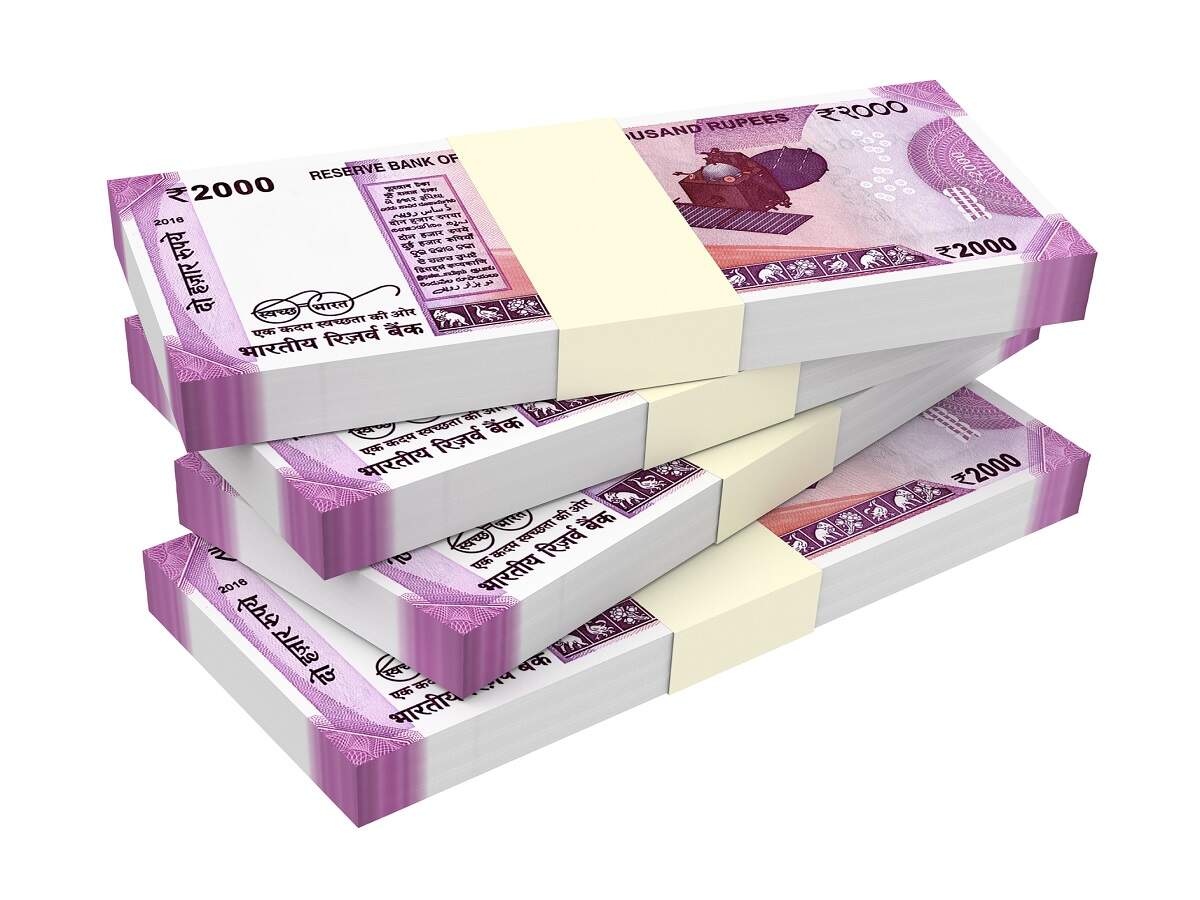 Expert Availability- A whole new sector of wedding planners has emerged that provides experts and services to make your wedding a success and also a memory. There are equipped wedding planners across the country to render an innovative experience.
Different trends and rituals- Trends & rituals keep on changing day by day, from culture to culture. For example the onset of early marriage has returned to the society so, it will result in the rise of young marriages and so on and so forth for other trends too.
Education& pursuit- Through the years we have seen education touching and generating different arenas. Now a days people take up degree and certificate courses in wedding planning, pursue it as a profession and make it their career.
Linkage opportunities- A wedding doesn't consist of a single attraction. It is a string of festivities. There is a lot of food, decor, music and etc. This leads to more business opportunities for different event services such as decorators, caterers and others.
Conclusion
The wedding planning market in India is expected to hit Rs 1.6 trillion by the year 2020. Many wedding planners have begun to charge up to 15% of the wedding budget as their consultation fee. As for industry growth, it will keep pressing forward. People will still get married, and they'll turn to this industry for help.
Popular Reads: