Top Wedding Decor Trends-2019
22-Jul-2019 Author : Category : Weddings
A Wedding is considered amongst the most auspicious occasions in one's life! They are never out of fashion.
With the passage of time and changing rituals, the choices involved in the manner of marriage have diversified, making the wedding vibrant and memorable.
Here are the trends topping the list for amazing wedding decor decisions.
Creative Ceiling- You know what adds glam to your wedding! The ceiling, people are awestruck looking up at innovative plafond be it jazzy and colourful lighting or flower setup, in general attractive ceilings, they set the mood of the evening as a whole.
Less is more- Gone are the days of the big fat wedding decor! The themes supporting a minimalistic approach are trending. This gives a comfortable, yet classic touch to your wedding, not making it too bling!
Fauna out of flora- One of the greatest wedding attractions now a days are the eye catching animal showpieces sculpted out of different colourful flowers. As it is said, the usage of flowers determines the glitz of your wedding.
Customised decor- Earlier, the wedding planners had a fixed catalogue of decor and theme to cater to, but the big day is all about the bride and so the bride can from now make her dream wedding a reality by adding decor of her choice.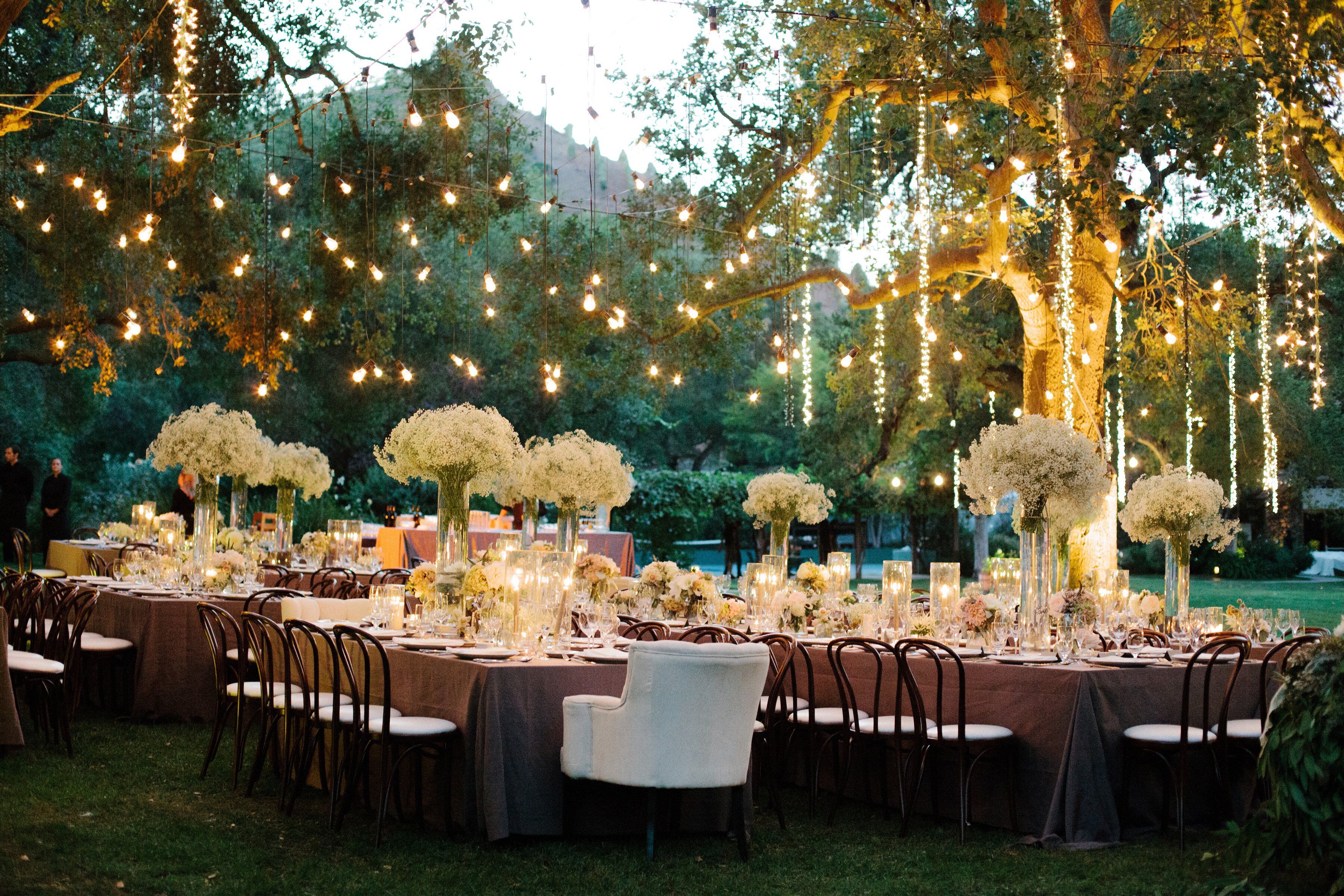 The colour – no colour theme- Whether your wedding is low-key or not, this decor theme will manage to add the right colour and sophistication to your wedding. The major elements are simple with colourful minor details and appealing artefacts.
Lux font & fabric- To make everyone feel like they are at a royal wedding add luxury fabrics such as velvet and silk and etc for the different linen and tapestry use. To enhance the fabric and the richness create and follow royal typographic fonts for menu and spots such as italics or curvy and etc.
THESE TRENDS WILL MAKE YOUR AFFAIR THE WEDDING OF THE YEAR. NOW IT IS UP TO YOU TO DECIDE WHETHER YOU WANNA GO BIG OR CLASSY?
Popular Reads: