Things To Consider While Hiring Wedding Car Rentals
27-Jan-2020 Author : Category : Weddings
A wedding car is the vehicle you are going to cruise with your loved one in on your special day. Getting the best ride is like a cherry on the cake to make your wedding affair a remarkable and dreamy one.
Here are traits you should consider whiloe choosing the ideal wedding car rental!
Early booking- A wedding day is a dream day, so make your choice and confirm the booking as soon as you make up your mind about what vehicle do you want to cruise in with your lovely bride.
Size- The car has to be appealing yet comfortable, so choose the right size and the model which not only fits your wedding style but also accumulates the amount of people you want to ride along with.
Purpose/Theme- If you are hosting a theme wedding or a wedding with a particular setting, ensure that the car you want fits into the mood and the flow of the occasion. The wedding should be an all-in-all mesmerising yet memorable affair right till the last ritual!
Reviews- Liking the car isn't the only thing to look into, you must check the different ratings, reviews and comments of different clients of the car rental you opt for. The agency must have a good reputation in the market not only for variety but also quality services.
Policies- While over viewing the agency profile you must go through the different guidelines and terms of the car rental you opt for and also make sure they fit your requirements and needs and are in accordance to your standards.
Photogenic- A wedding is an occasion of photographs clicked to capture each moment and retain it as a memory. Choose a car which looks great when photographed, not only that it should be in sync with the external personality and the attire of the pair.
Condition- Though you are sure and have booked the wedding car of your dreams, it isn't enough, the car should be in a good condition, serviced, checked and up to date at the time it is delivered to you for the big day.
Licensing- Being on the receiving end it is also important for you to provide proper documents for using the car and also, in reciprocation you must check different car documents and insurance papers before taking off in the ride from the agency- pick up.
Rehearsal/Testing- You can consider hosting a rehearsal to make the car entrance appealing, this can also be done to choose the right car model, colour and also to test the vehicle for the final day.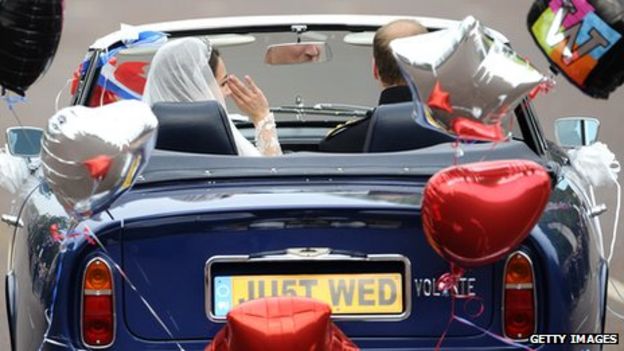 Winding up
A wedding is a one- time affair so, choose any type of car for your wedding pricey or low-key, imported or local, vintage or sports, sedan or XUV. If you are looking for an ideal best in class quality wedding car check out- https://eventaa.com/victoriatravels-1463049585-7021
Popular reads: