Tricks To Boost Brand Awareness At Your Event
07-Nov-2019 Author : Category : Event Planning & Promotion
A lot of effort goes into establishing a brand and being the talk of the industry, so it isn't easy. Professionals carry out a lot of hacks and tac-tics to up their game in the industry but only a few are successful and end up staying true and rooted to their brand purpose and the rest just becomes a showbiz.
Here is what you can do to accelerate brand awareness at events
Brand definition
Your brand isn't just a name or a tag but it is an entire concept, an entity that you need to do justice to, create punch lines, tags and memorable catchy logos for your brand according to different strategies and launches so that the public knows you.
Target definition
Know your target, your end users and also your potential users and improvise strategies of presenting your brand to the different segments the right way so the purpose of all the effort is met positively and that you know your market and industry preferences and nature better.
Relevant theme
Once you know your target group in and out , make sure you select the right subject matter at the event , that is in accordance to the brand value and identity so that it all doesn't be out of place. This not only keeps your event smooth sailing but also leaves an impact of your product or service.
Memorable venue
Though there isn't any direct connect of your brand to the event location. Picking the right spot for the event will be a part of your attendees' and consumers' memory and also they will remember your product or service or brand that was existent there.
Storytelling
No one wants to be a part of a monotonous gathering address, so market your brand, make it a story, and let the public know about your journey with the brand. This will not only get new customers through trust building but also retain customer loyalty towards your brand.
Website Creation
In this era of digitalization, create a website for your brand and the event with interactive and interesting content explaining your brand, giving tips and describing your products and services. Also do not forget to present data and statistics revolving around your brand for good will enhancing.
Socialize
Not only network offline, but also start social media handles for your brand and event on different formal and informal platforms and communities. This will not only hype your market existence but will also give you glimpses of what's new and knowledge of your attendees and potential users.
Contesting
Hold online contests and also on-event contests on be-half of your brand to become popular and mark potential consumers. You can give off samples of your product or vouchers and coupons of your service to the winners so they remember your product and choose it the next time.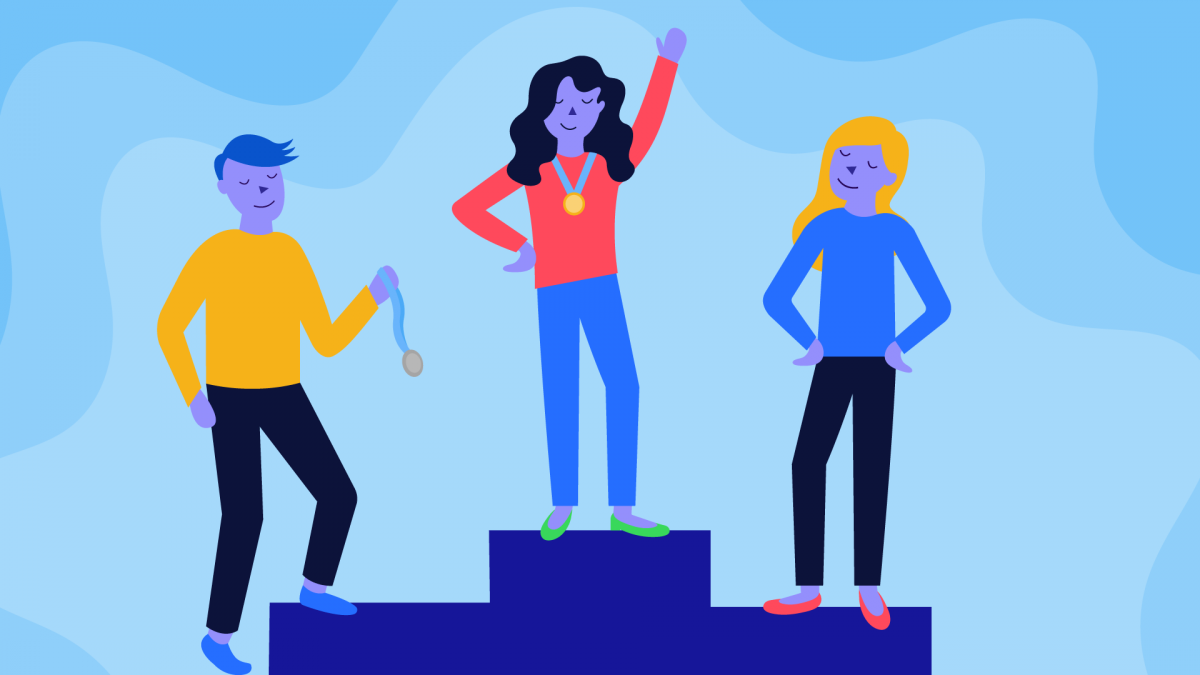 Trend setting
Hash tags are the in thing online, run digital campaigns associating your brand to the event along with event publicity and how your brand is contributing along with the reach, goal and purpose of the event and also your brand. A snappy and appealing tag is a cherry on the cake, work on it!
Influencing
Hire influencers who will spread a good word about your brand and get the community together for the event. This will give your brand a voice and also generate public support. It will be a boon if you hire someone famous, so that their followers will also get a word of your brand and expand base.
Campaigning
Organize campaigns and build a trust amongst the public that you wish good for them and so that your brand gets a neat reputation. The campaign should target the immediate social good cause that is parallel to the nature and industry of your product or service.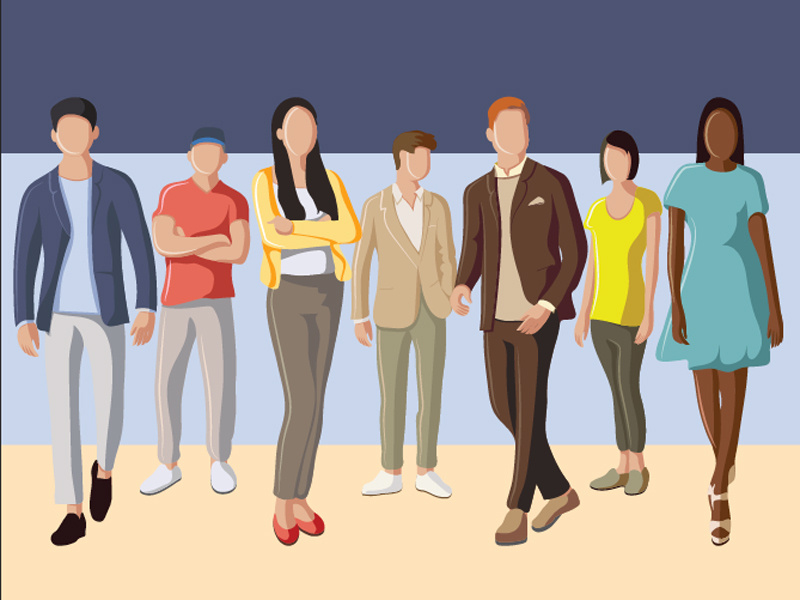 On-site branding
Your brand is a part of the event you are hosting, supporting or powering, so to put it across implement brand-building strategies like following the colour code of your theme at the event, setting up stalls for trials and putting up luck draws and wheels rewarding your product or service.
Sponsoring events
When you have abundant finance, why not put it into promoting your brand, accept promising event proposals for sponsoring so, that you know you are investing right. When you sponsor a successful event your name is associated amongst industry winners and giants. This increases good will.
Invest in SEO
Hire a search engine optimiser or carry out SEO techniques for re-marketing your product or service through online presence and listings so that you reach the right people when they need you. Also make your event populous doing the same individually or under your product reach.
Popular reads:
Classic Strategies For A Seamless Event