The Upcoming Event Trends In 2020
04-Nov-2019 Author : Category : Trends & Event Ideas
Along with the passing time the events industry has been changing constantly and carrying on in this nature the event industry is evolving by the stroke of an hour. Not only have events changed basically, technologically or strategically but also the people who are the attendees of events have changed their preferences, mindsets and how they want things or the events to take place.
Let's have a glance through the different event trends you should look out for in the coming year.
B-leisure events- These types of events are the events giving a business and a leisure experience of the event at the same time with different themes, locations, experiential elements. This not only creates a positive impact of your event but also enhances attendee experience and loyalty.
More personalization- Attendees want more control of events based on preferences. Personalization is creating personas on high-level attendee data collection. In 2020 new data terms, nature and sections will help events to move forward from personas to actual personalization.
Festivalization- Corporate events won't be boring anymore, just like gamification in corporate events now steps in festivalization where events will be celebrated with all festivities on occasions such as Halloween, diwali and etc without losing their purpose be it a launch or a business meet.
Eco-friendly events- Going green and preserving the nature is in trend and following this you can add eco-friendly decor and set-up followed by a fully vegan menu for the guests. If the event is a fund-raiser and finance is generated, you should proceeed it to good causes and establishments.
Non-traditional venues- Gone are the days when you had to host events in those old stale halls and banquets. Now is the time for off-beat venues and being different. Outdoors and theme-centric venues are the way to go for a futuristic event.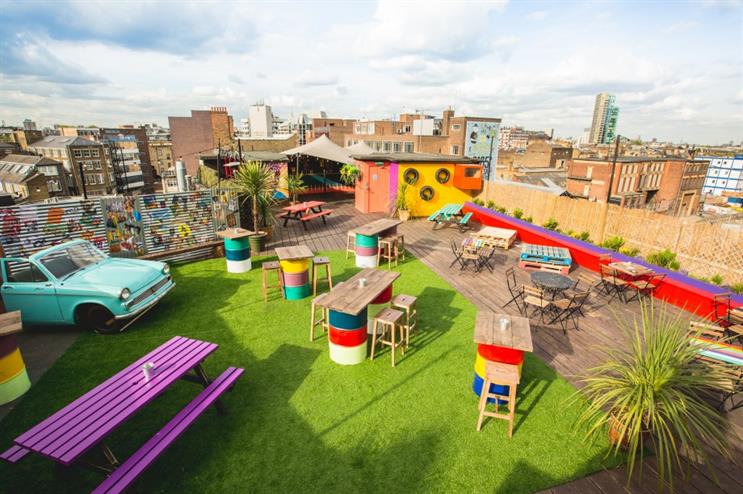 Expansion in app market- In the coming year, many new apps dedicated to the events industry will be hitting the market. The different softwares and apps will cater to everything required in the event industry to throw a successful event right from planning to post-event following and promotion.
Experiential and creative events- Traditional events are a thing of the yester years, from now on events will be based on their innovation and customer interaction. Hosting a creative event isn't easy, to make it a one of a kind event know what's trending and what your crowd loves.
Minimalistic approach- Minimalistic theme will be highly visible in the following year, giving a classy touch to the ambience. So keep it simple yet trendy with nothing too glamorous and blingy. A minimalistic approach to the event will keep your corporate event formal yet attractive.
Conferencing- From the next year on, most of the event marketing will be achieved through hosting of different IT conferences. Because conferencing is how the host or the business understands what the people want and know how to deliver it, in form of different sessions.
Signages- Event signages are back! Even though they hold much less informative context as of now, they will be used as a decorative element or as a part of the event theme or event style. The comeback is due to reduction in printing rates and introduction of digitalization.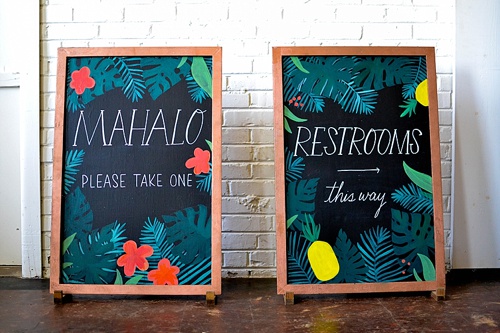 Sparkulars- Sparkulars are decorative that give of a cold, flamy, non dangerous effect at an event. These attractive elements can be used at all sorts of events according to their demographic be it an indoor event or an outdoor event; formal or a party event; musical night or a conference.
LED furniture- Not only do ice venues have LED furniture to enhance attraction, but now on events too will have them just the way the theme demands. This seating arrangement not only beautifies the venue but also immerses attendees and increases seating span at the venue.
Photo mosaic wall- Just as the name suggests this decorative element will give a certain warmth to the attendees and attach emotions. You can put up different photographs centric to the event purpose to create a single picture and keep it artistic all in and beyond 2020.
Social media wall- Your or your company's social media handle is your everything at your event be it a private or a corporate event you can set up a projection of your social media or your company's social media handle live to provide real-time activity and updates of yours or your company's profile.
Popular reads: