Wedding Gifts Ideas That Are Perfect For Every Couple
12-Dec-2019 Author : Category : Weddings
It's December, and the wedding bells are already ringing. It's either the wedding of a family member or a beloved friend, and you want to gift them something that either makes their jaws drop or hearts melt. But searching for the right wedding gift can be a challenging task.
To guide you for the ultimate wedding gift, we've compiled this list of wedding gift ideas (along with links) that are heartfelt and considerate, but also practical, meaningful and most importantly should fit your budget
Couple Watches:
Watches are Timeless and elegant; they make the ideal gift for your dream couple, who always inspire each other. You can choose from a wide range of watches in synthetic, leather, and stainless steel straps. You could go for round, square or oval dials. You could choose a watch with classic design and infusions of gold, or you could keep it simple, yet unique.
https://www.shopclues.com/watch-couple-watches.html
https://www.sonatawatches.in/shop/watches/gender=pair
Home Appliances:
When you think of a newlywed couple, you think of them establishing a new home that has many requirements. So what's better than gifting home appliances? Sure, it is a common wedding gift but has a good reason. Coffee Maker, Blender, Juicer, Toaster, Microwave, Washing Machine are some appliances you can opt for.
https://www.flipkart.com/kitchen-appliances-store
https://www.snapdeal.com/products/appliances?sort=plrty
Customized Decorative Items:
Customized decor items let the newly married couple furnish their space with special memories. These are presents that carry more meaning because of the thought and the extra effort put behind them. The definitive list of the best-customized items includes Composite photo frames, Wall hangings, Photo Clocks, Throw pillows, Coffee Mugs, Showpieces, and Handpainted shoes & ballerinas and even custom painted sunglasses.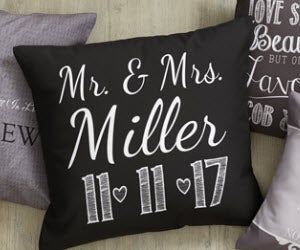 https://www.printland.in/items/wedding+gifts.html
https://www.archiesonline.com/shop/wedding/personalised-gifts
Gadgets:
Tech gifts always make a great gift. If the couple is a fitness freak, you can gift smart bands or fitness bands, and if budget permits than smartwatches are an excellent choice too. If they are fans of Netflix, Amazon then the Fire TV stick will be a fantastic gift. You can also gift Smart home products like Alexa, or Google home or even smart home décor elements like Nanoleaf Light Panels. An Instant camera or camcorder as a gift will be helpful to the couple as it will let them capture their moments and cherish them for a lifetime.
https://www.amazon.in/latest-in-technology-gadgets/b?ie=UTF8&node=8517080031
Weddings no matter how long or short can be very intense on the bride and groom. Waking up early, going through all those hours of ceremonies and disturbed sleep patterns result in a poor appearance. And so the couple is pampered with skincare, hair care, and makeup products before their big day to have that perfect look. But what about after the big day is over? You can gift the couple grooming kits to ward off all the tiredness and get rejuvenated. Facial skincare kits, Night care routine kit, Beard kit for men, are some of the options you can choose from.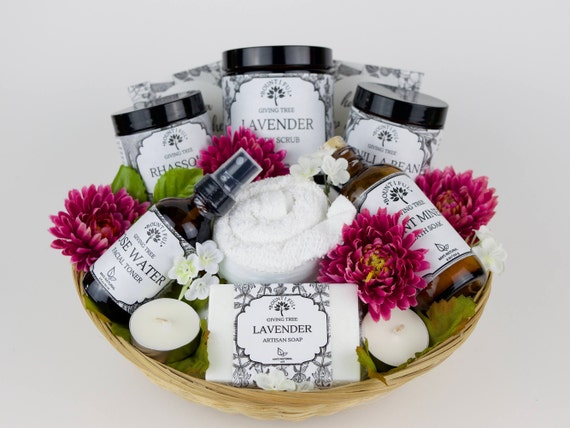 https://www.nykaa.com/mens/grooming-kits/c/6542
https://www.amazon.in/gift-sets-combos/b?ie=UTF8&node=7308005031
Photo Montage:
Photomontages make wedding gifts and the best part is they come in various designs for you to choose from. These montages can be placed in any corner of the house and are available in so many different shapes and styles. A stylish collage printed onto acrylic glass will add glitz and glam to that special day.
https://www.canvaschamp.in/photo-collage
https://www.regalocasila.com/collage
Perfumes:
A lovely gift idea for the newlyweds is a gift set that includes miniature men's and ladies' fragrances. From woody and musky to fruity and floral, there is a scent to fit every personality. Almost all perfumes are available in both women's and men's ranges and also have the option of styling it into beautiful gift packs, making them ideal for a perfect wedding gift.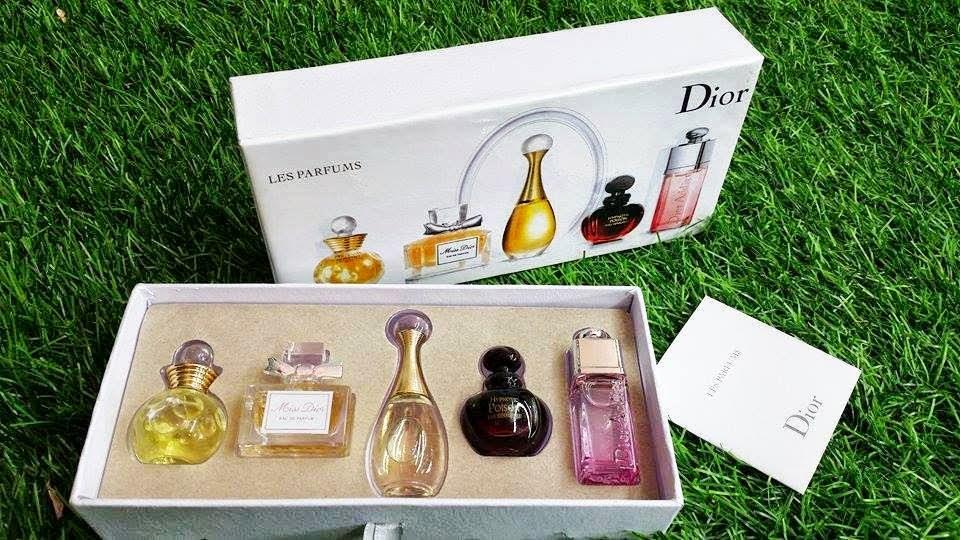 https://www.nykaa.com/fragrance/c/53ptype=lst&id=53&root=nav_1&dir=desc&order=popularity
https://www.giftstoindia24x7.com/Gifts/wedding-perfumes/1.aspx
Cash:
People need to ignore the conventional believe that cash is not an apt wedding gift. Couples usually receive various similar gifts which may be of no use to them, and they might end up recycling it. You should instead give them money and let them spend it as they wish and on something that matters to them.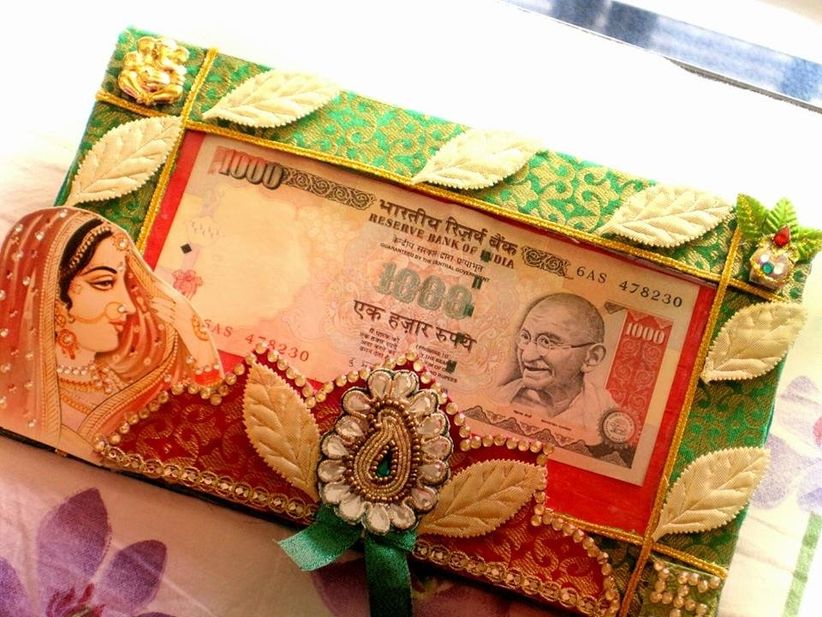 Silver Articles:
Silver is an auspicious metal to start something new and that is what makes it a great gift. If you want to opt for a simple silver gift, a silver coin can be a good choice. A Silver Ganesh idol is something the couple will appreciate as they can seek the blessings of the god for beginning their new life. You can also go for Silver Dinner Set, Silver Lamps, and Silver Jewelry to name a few.
https://www.goldgiftideas.com/shop/silver-gifts/silver-gift-items/
https://silverstore.in/collections/silver-gift-items
Remember, there is no right or wrong when it comes to gifting. It's the thought and gesture that matters.
Popular Reads: