Benefits of AR & VR in events
16-Nov-2019 Author : Category : Event Technology
With every changing day science comes up with new innovations and contributions for the people in form of technology. Due to this, the scope of science and technology is ever increasing. AR and VR are such technological contributions of science that they seem to be a parallel reality.
Here are some of the boons AR and VR offer us at events !
Multi-dimensional- Adding technology adds an altogether none-of a kind experience and as AR and VR are all about breaking the tradition they add up different layers to the event making it a grand affair all at once supporting human sensations of ears, touch, feel and sight. Its all about the Ds beyond 2D.
Creativity- Not all events carried out are AR and VR events on tech savvy events. Adding these technologies to your event will surely give you an edge over other events and make your event famous in the city. Not only that its creativity makes it an experience worth remembering for every person present there.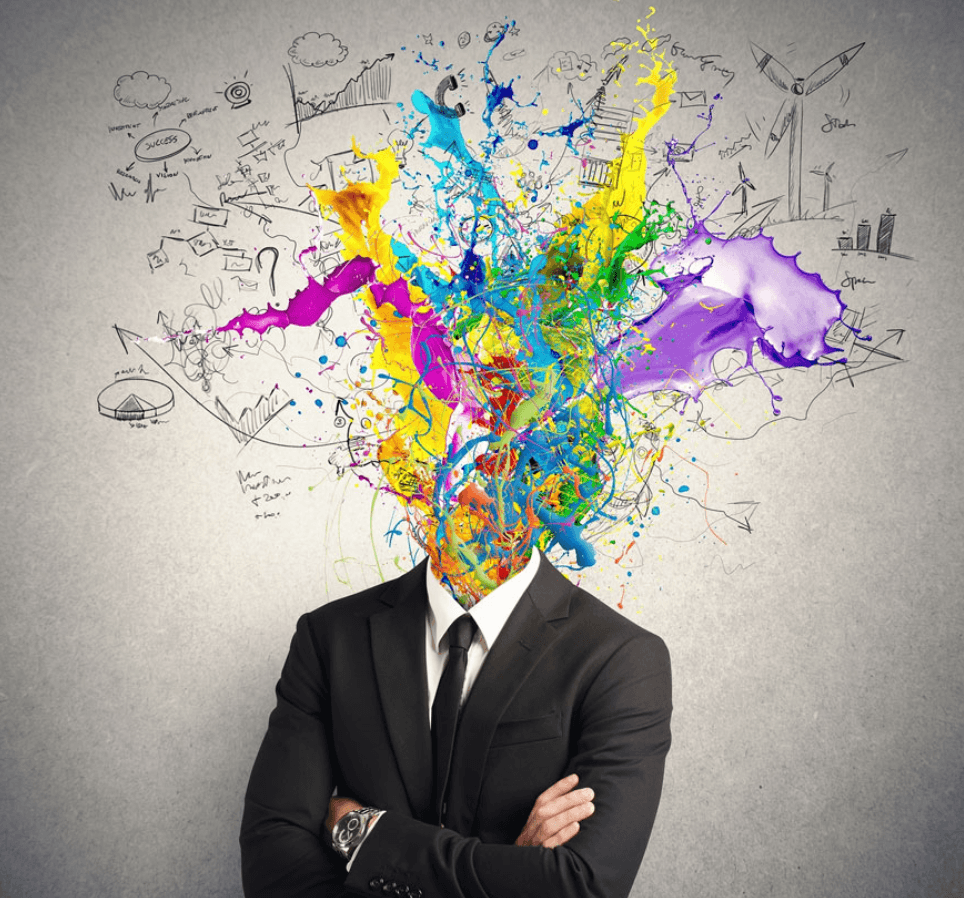 Impact- As this technology is beyond the speech dimension it acts as a stimulus for the different human sensory organs, so it creates a greater impact on the attendees that they receive and perceive the message conveyed at the event in the right way and with good interest.
Immersion- AR and VR are highly innovative and interaction-friendly platforms creating a reality like atmosphere at your event increasing the wow factor of the event and in-turn grabbing and retaining attendees' attention so that the purpose of the event is met in good sense.
Effortless- When you add technology to your event the work, time and effort put into other things is cut down or sometimes not required with technology only thing you have to take care of is that everything runs smoothly and in sync.
Content quality- The quality of the content propagated at the event is enhanced when presented in more comfortable dimensions. The content becomes crisper supported by visuals and sounds also moving images can be add-ons to make the understanding of attendees more clear.
User-friendly- The gadgets required for functioning of AR and VR are highly user-friendly as there are no special gimmicks to run them and the user can adjust the volume and brightness according to his/her convenience and comfort.
Availability- Due to the increasing trend of AR and VR gadgets and systems are easily available at tech stations and with different event planning institutions. Wait, there is progress yet, now yopur phones too can become AR, VR devices provided the event has its own app and the app supports AR/VR software.

Scope- As discussed earlier AR and VR have entered not only events but other disciplines of the society as well . So, now whatever the event is you can add some discipline centric personalization and make the event a great success no matter what the event type and the purpose is !
Winding Up
Just like every aspect in life as science and tech goes AR and VR both have their own pro & cons of usage and their suitability to personnel is also highly relative and situational according to the person and different external forces. The major drawback you might be subjected to face will be in accordance to technical glitches and any technological disruptions and programming. So keep your skilled professional tech team prepared at all times of the event to fix bugs and retain smooth flow of the event.
Popular reads: