Catering Ideas For Winter Events
16-Dec-2019 Author : Category : Entertainment
Food is the life of an event, good food is always relished and cherished . During the winter at events it holds utmost importance because who wouldn't like a nice warm filling meal to beat the chill and sit relaxed and enjoy. You can make your event in winter memorable by making the selection for your menu.
Here are some relishes which will make your event a fulfilling experience.
Hot Beverages- Hot beverages such as tea, milk, coffee and other warm brews are the go-to sips in freezing chilly weathers. Serving these will surely blend in the mood of the attendees. This will keep the guests warm at all times; they may enjoy these before or after meals as per their choice.
Ovenscapes- Molten cheese and hot serves such as mac n cheese, stews, baked dishes and oven specialities are a sure thumbs up with the guests as they are served hot and remain hot for quite some time. You can even opt for oven baked deserts such as baked ice-cream to curb the cold.
Christmas treats- The set of winter marks the arrival of one of the jolliest festival of the year, Christmas! To keep your event festive and the guests rejoiced choose exclusive Christmas nibbles such as muffins, gingerbread, hannukah pies and etc and make the evening a feast to remember.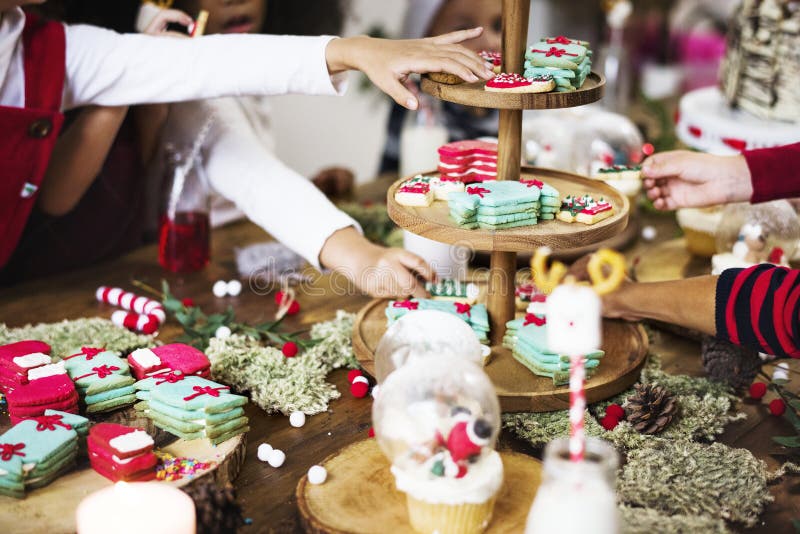 Healthy bites- You can install make it yourself salad stalls offering seasonal vegetables such as cherry tomatoes, zuchinni, egg plants , aubergines and etc so that along with winter feels the attendees can enjoy their yummy healthy salad bowl.
Protien Power- Winter lazes everyone. Build up your attendees' immunity and strength with different boiling protein servings such as hot black bean soup, different pulse savouries and Mexican dishes. Proteins served with different rice and noodles are loved by all.
Heavy, but bite sized- In winters, generally people eat less but want the helping to be filling, to combat this dilemma you can serve finger sized but heavy eatables such as mozzarella balls, cheese fries, stuffed pockets and etc. Though bite-sized the guests will never get enough of it and will want to go for these treats over and over.
Sweet savouries- Sweets in winter are the store-houses of energy and gobbled by all. They are a win-win especially when served hot- gaajar ka halwa,jalebi, gulab jamun,sizzling brownie, pancakes and etc. After all having a sweet at auspicious days is a tradition in our country, so make the guests feel it!
Cider & drinks- Do you wanna up the game of sophistication? You can serve different non-alcoholic ciders and aerated waters such as sparkling fruit juices, apple cider, fruit wines and fruit beer in the event so your attendees can truly chill irrespective of the weather condition.
Seasonal fruit accompaniments- As dessert or as a part of the salad section, you can offer helpings of the different seasonal fruits such as strawberries, kiwis, grapes,plums and cherries so that the crowd has blend of all the goodness and tastes in a meal. Fruits ensure that not even one guest goes empty stomach because, who doesn't at least eat fruit?
Saucy delights- Not everyone is a fan of Indian cuisine, you can opt for live pasta,MIY stands ,live thai stands and more so that the guests can have a good serve of steaming foods in utterly delicious sauces and crèmes also curries and dressings.
Popular reads: