Corporate Retreat Activities That Will Charge Up Your People
10-Feb-2020 Author : Category : Business Events
Your company or brand is a family in itself and in order to keep relations intact and boost morale of your employees, it is very necessary to appreciate their work and refresh their mind and encourage them to work better in the next quarter.
Here are some corporate retreat ideas that will free your employees' spirit from their mundane working life!
Welcome party- you need to ensure that the employees are excited and eager about what you have in store for their re-treat, to thrill them right from the start you can host a welcome party, making them feel a part of the company and give them a sense of being important.
Hiking- After a long hour at the meet or conference, you can take your people for a nice hike to the valleys or in the forest, this will not only keep them healthy and fresh but also be an ice-breaking session for employees to know each other and enjoy the natural sojourn.
Boating- If there is a water body nearby, then you can undertake a time-based boating competition as a team building activity for fun or make groups and send them for leisure water-back hours so, that they can de-stress and get a change of environment.
Sightseeing- You can take your employees to heritage hubs so, that employees can embrace the traditional side and feel a deep connection with the place. It will be a memorable idea as it is not a frequent option to go for otherwise.
Leisure hour- Give your colleagues some time for themselves during the business travel stay so, that they can rejuvenate themselves by doing whatever they want to around the venue. This will create a good image of yours, that you are an employee- friendly company.
Team fun- For this it isn't necessary to travel, you can create teams or let your people choose their team and play different strategic and challenging games, this will make them work better together and keep working atmosphere positive.
Meet n Meals – Food has always been a good conversation starter for an occasion be it a formal or an entertainment event, you can hold a corporate brunch or a business dinner for your employees. We all know that a happy stomach is a happy mind.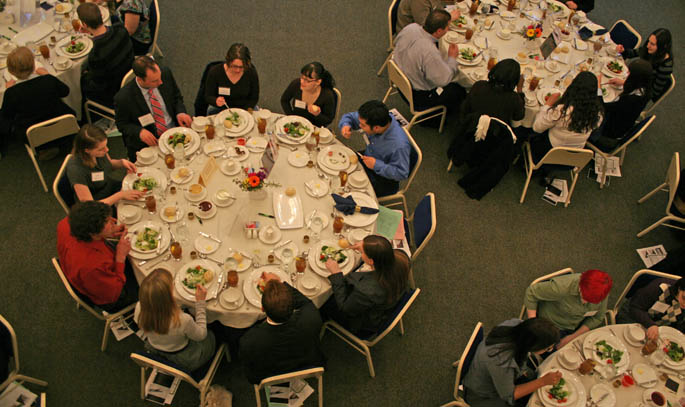 Sports – Not everyone is good at sports but it surely boosts up some of the employee attributes such as health, teamwork and also the right spirit. You can involve in a game of friendly co-cricket or even a football match, whatever the majority opts for.
Party games- Indoor games though give an informal touch aren't a bad option to go for as a retreat activity. A card game , jenga, monopoly or even snakes and ladders work marvellously in making your employees comfortable and forget internal differences.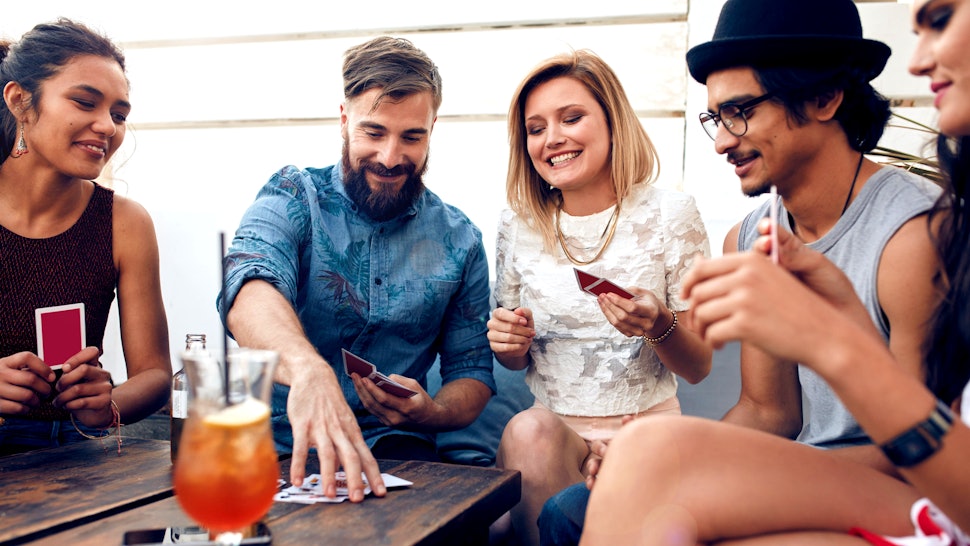 Cook out- As discussed earlier a happy stomach is a happy mind, but a cook out is like a cherry on the cake as you can indulge in cooking with your colleagues across the company hierarchy. You can also get insights about your employees' likes and preferences.
Photography- Now a days who doesn't like getting clicked, even if not a photo fan, everyone wants to hold onto special and good times, so you can hold a photography session with all company mates and employees so , that they have an experience they can cherish at work.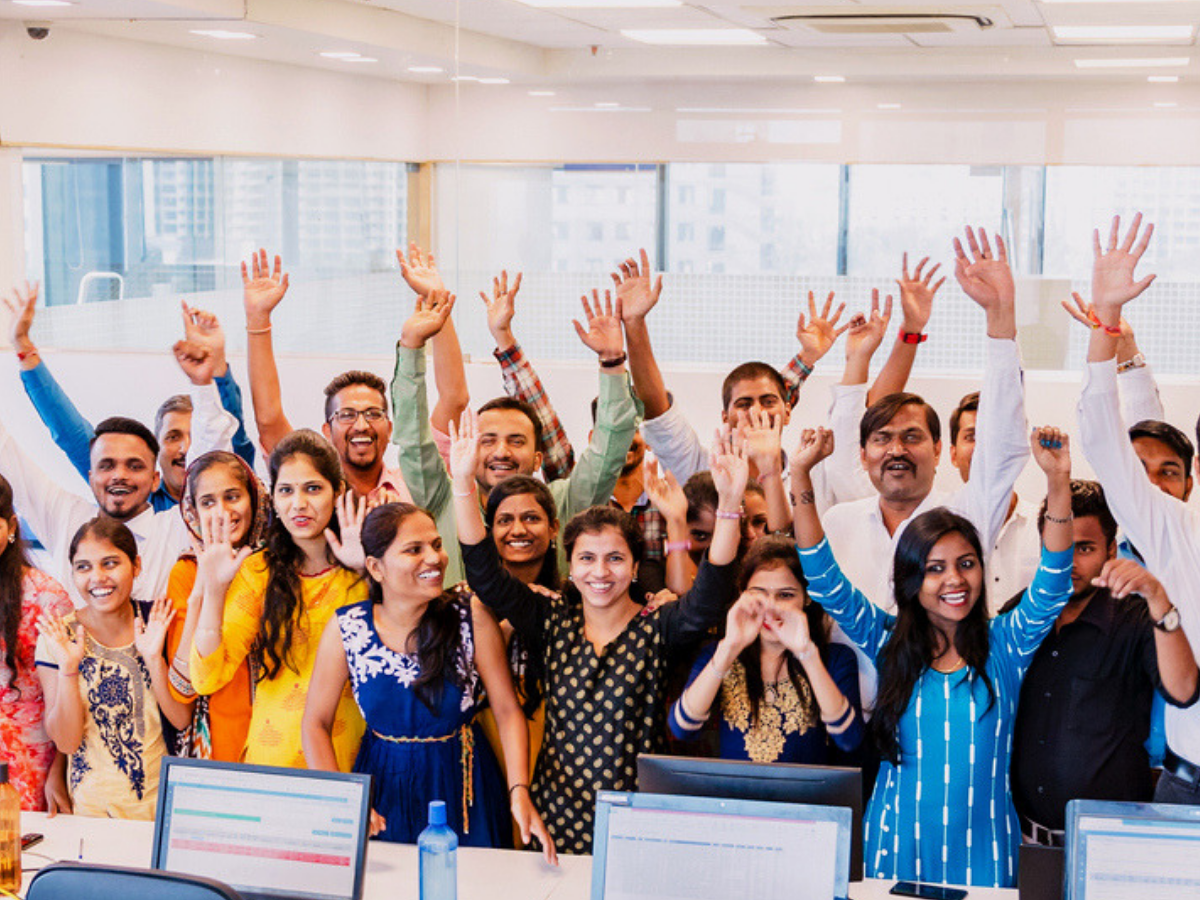 Popular reads: