Factors Determining Event Feasibility
11-Feb-2020 Author : Category : Event Planning & Promotion
Everyone wants to reap profits and find out how successful their event is. This is one thing that event planners over look and it is how feasible the event is! Feasibility is not only efficient but also money saving and acquiring all services at the right price.
Now do you want to know how feasible and viable your event is? Here are a few dynamics you should look into!
Risk- Event handling has plenty of risks for organisers some unforeseen , so the organisers should analyse and manage finance, resources, contingency, support and also legalities. The lesser the risks and clashes the more successful your event will be!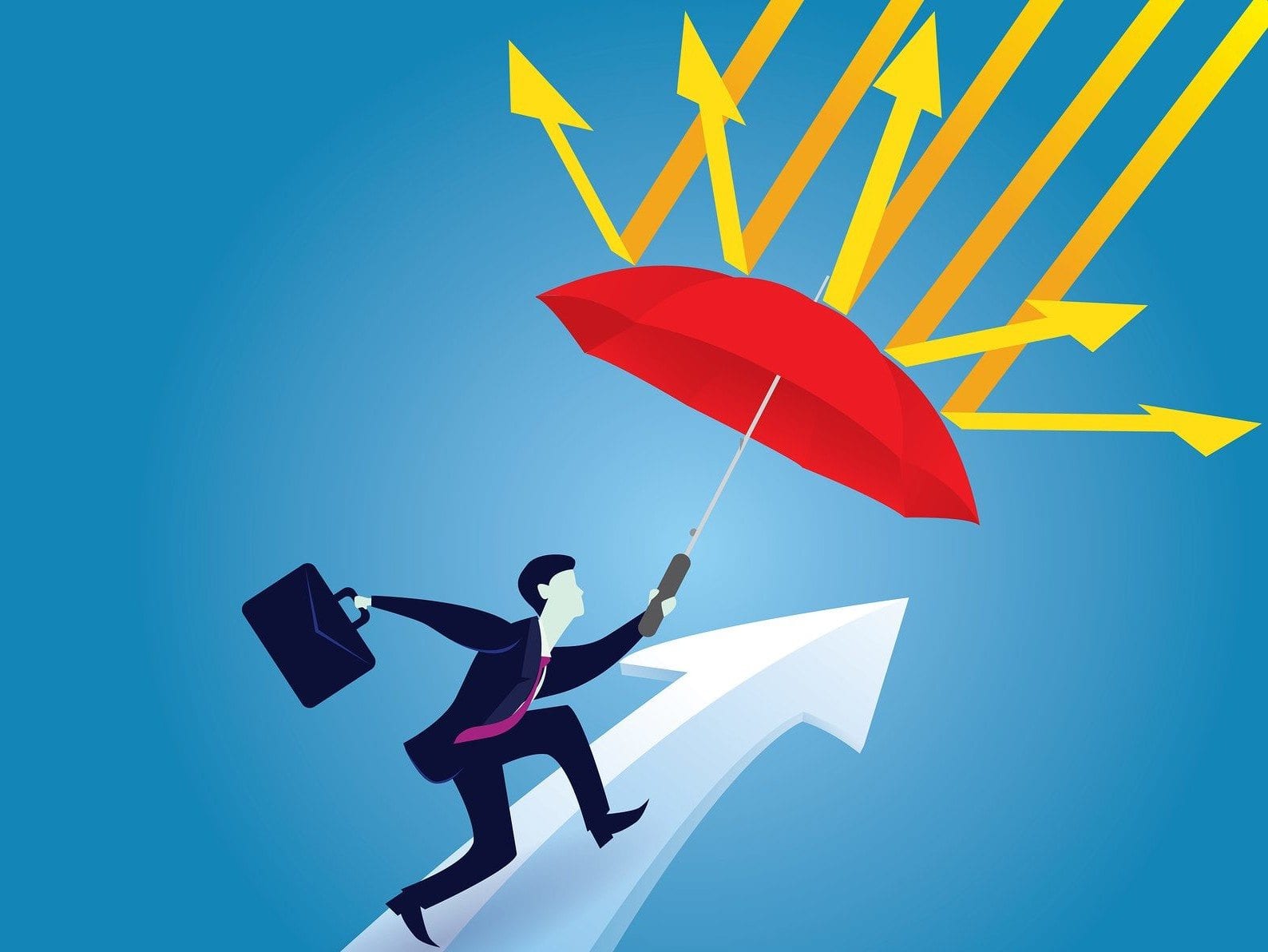 Time- Most event dynamics are time-bound so make sure all your work is done in good time. The key dynamics that test time feasibility are venue booking and receiving sponsorships or registrations and enrolments from the right time not too early not too late!
Fund- for judicial and accurate use of funding in your event, to check feasibility you can prepare a budget with all revenues and costs also expenditure and other monetary inputs so, that you have a clear picture of how much resources will be acquired by each transaction.
Support- Now the question is how feasible are your different event solutions? Here event solutions are the different vendor and sponsor support you need for successful event production. Choose and negotiate with the right vendors consider value service as key before hire or tie –up.
Staffing- Create an efficient team right from the event director to the team of volunteers to make your event a smooth , minimal hassle affair meet the feasibility . Ensure that you do not overstaff our over-burden your event helpers so that the result you achieve is satisfactory.
Venue & Equipment- These two factors are the ones which come into talks while mentioning monetary feasibility. Most of the funds are accumulated by the event venue decision and acquiring the different tech and equipment and also technicians for a seamless event. So be wise!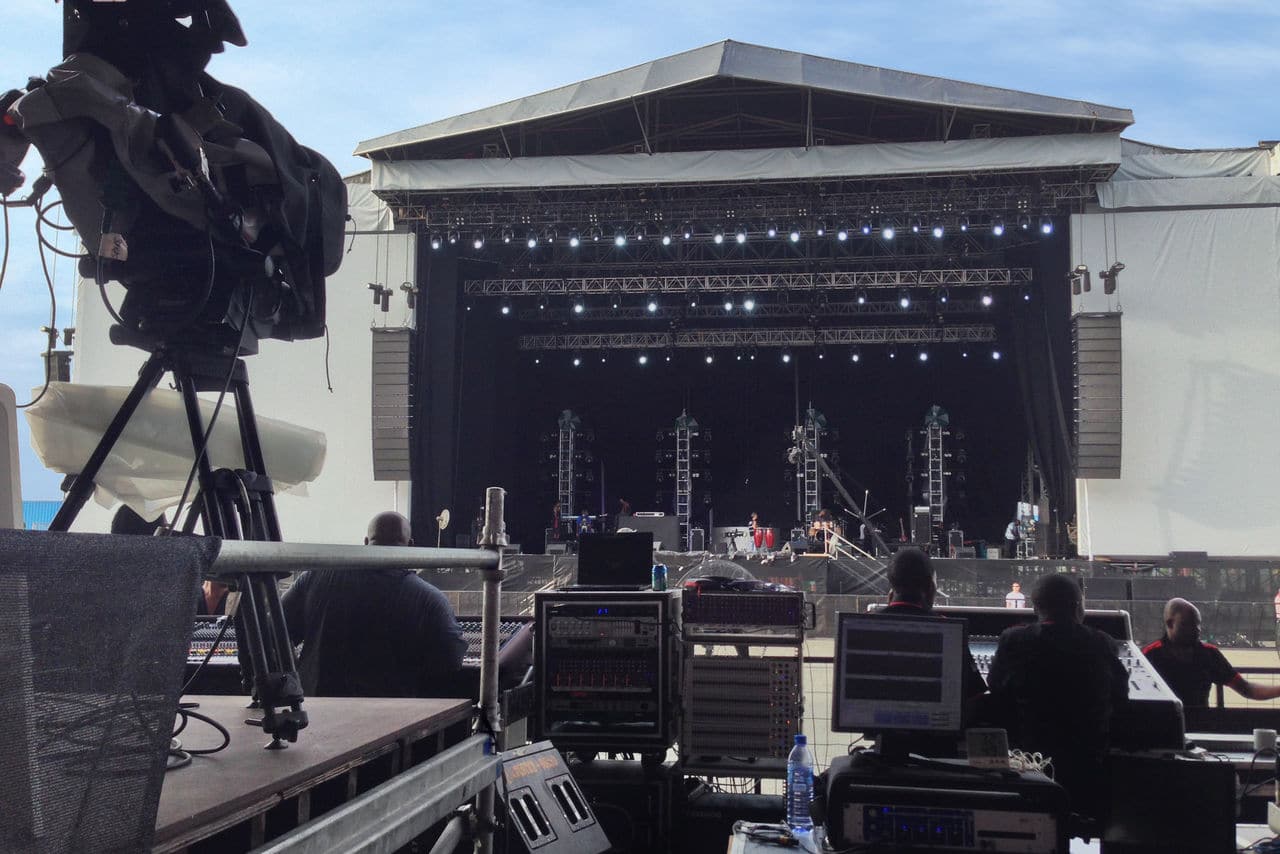 Environment- Here, the social responsibility aspect of your event comes into play. You must make your event waste-free, cruelty free, eco-friendly and sustainable. Ensure negligeable pollutoion or no pollution is generated from your eevent. Going green is the thing for our era!
Popular reads: