How to earn a living by being a local musician without any part-time jobs!
13-Feb-2019 Author : Category : Trends & Event Ideas
Arijit Singh; before becoming The Arijit Singh, was a normal Arijit Singh! Even before getting recognition, a musician is a good musician. The real check of his talent is how he handles this struggling period before getting his final chain of circle that is related to music and is earning him the living he requires for survival. There are many musicians that do not aim to become Arijit Singh. They just love music and want to stay close to it. For such musicians, earning a living from Music is a means to stay close to it!
We often come across a musician who does part time job just because the earning that he gets is lesser than what he needs for survival. It is necessary for a musician to become better than what he is! So, rather than spending time in his part-time job, he can save that energy in getting the exposure he needs to get more money from his music industry. Below are such points where he should focus on:
The musicians in your domain should know about you and how to reach out to you. This can happen by attending as many events as you can! It doesn't make a difference whether you are performing or not, for socializing all you got to do is reach out to people which in this case is musicians. Local musicians that perform live music for events like camp fire, musical night before wedding, annual functions of colleges, schools, a get together party, a corporate event, anything!
Don't stick to one particular domain
This one goes in connection with the first one. You have to socialize! For that it may happen that you may have to leave your domain for a while and work in other domains as well like performing at a wedding might not be your domain as much as performing in front of music lover audience may be, but remember what is more important? You staying close to music or staying close to a music loving audience?
If you are good at something related to event management, publicize that as well
Remember that event industry is where fortunately or unfortunately your love for music is classified. If you are good at something in this industry take that work, do it & while doing it also market your passion & love for Music.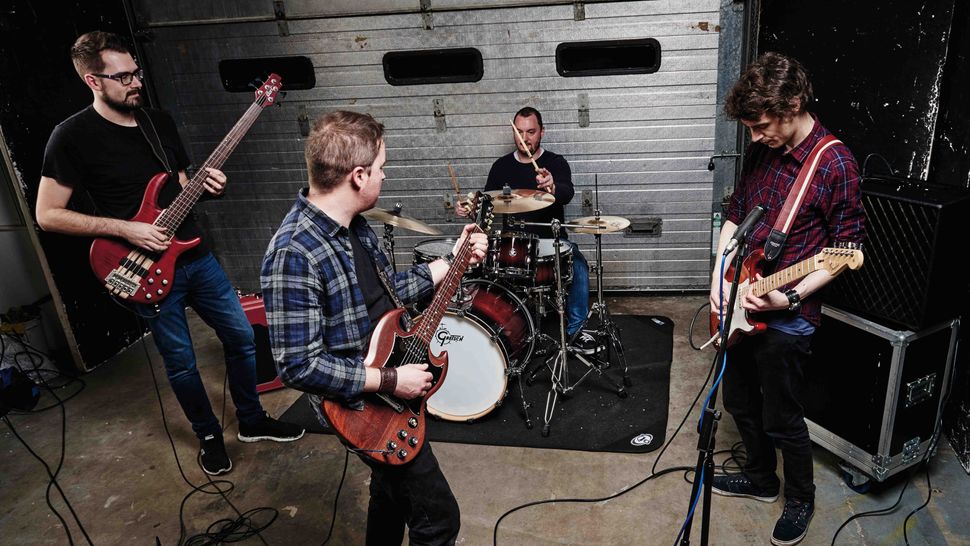 Collaborate with local musicians
Remember there are many whose aim is to stay close with music and not become The Arijit Singh, i.e. just as yours! Collaborate with them, jam up with them and partner for work. Like it happens in music, one note with the other and it sounds more harmonious than before.
Increase your contacts by network marketing of other musicians
Collaborating is one thing, but remember event industry is a huge industry and it might always not need your part, but if you are kind enough to recommend what they need at that moment and make contacts with them for that moment, who knows about the next event that they are doing, they might need you.
Popular Reads:
5 ways to indulge with your audience in the very first minutes of your event
Live music: Topping the trends in event industry today