Promotion Tips For Dancers & Choreographers
26-Aug-2019 Author : Category : Event Planning & Promotion
In this era of westernization and modernization, the scope and recognition of talent has reached a new level. Mainstream professions and businesses aren't the only ways of the world. You can be a part of the entertainment & art industry if you have what it takes! Sometimes you see it in you but you feel incapable of turning it into your calling in life as a performer.
Now we shall talk about the 'to-dos' of promotion for dancers and choreographers.
Complete Documentation- No one will appoint you just because you tell them that you are a dancer or choreographer. Keep all certificates, awards, cups and other proofs showing your achievements, so that they know your skill, experience and command over dance as a subject and an art.
Photo and Promotional Shoots- This is the time when you start off as a professional ready to face the world as a performer. Introduce yourself in the industry by featuring in photo-shoots sharing your swag and confidence along with different promotional shoots expressing your skills and expertise in different ways.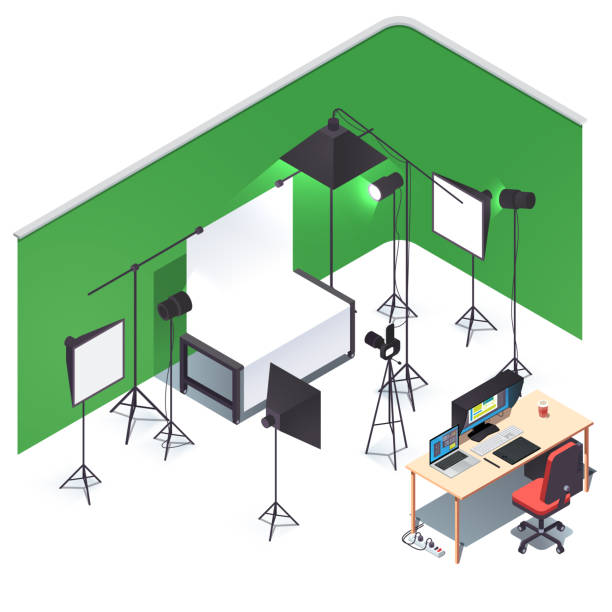 Personal professional handling and websites- Being famous is key! You should build up your own professional website; it should not only be promotional but also add value to people's knowledge and experience of dance & music. Like another feather to the hat, open different social media handles on different social media platforms such as instagram.
Networking- Pave the pathway to a promising future. Be in contact with the who's who of the industry to get greater exposure and opportunities. At most times, a response is delayed but the gift of talent wins the game always. Consider being in touch with artists and celebrities a bonus. Attending page 3 parties and socializing gives a hint of the industry.
Grow- Amongst these purely marketing steps do not forget your moves are your identity, participate in different hunts and shows, compete in different contests, challenges, they may be regional or national, sometimes if you are great you might be killing it at an international level. This will give you screen presence, popularity and an initial step of running a fandom.
Conclusion
Now that you know how to promote yourself do not get immersed into it fully, remember practice makes a man perfect, rehearse, innovate, explore, learn new dance styles and formations. Become a better dancer and keep blooming, fame and success will surely follow if the world loves you! Happy Dancing.
Popular reads: