Steps For Setting Up A Tradeshow
17-Jan-2020 Author : Category : Business Events
A tradeshow is one of the most cumbersome business events to host ever! It is like a grand trade and networking affair. A tradeshow is difficult to manage has it has a large number of people involved.
So in order to keep your planning for the tradeshow to sail smoothly, here are steps you can take to through a tradeshow effortlessly!
Planning The Expo
This is the stage where all pre-event production processes are carried out like-identifying the scope, setting straight the specifications and dynamics, coming up with first-hand marketing plans, making budget and resource reports . Also this is when you can decide upon themes and other foundation aesthetics of your trade show.
Appointing Departments
Now that you have an idea of what you want your tradeshow to be start slotting out different back-end and front end departments and other segments that are important for a seamless experience at the trade show such as back stage department, hospitality,security,entertainment department, crowd management department and participant in-charge and etc.
Sponsors & Booth holders
Now is the time when the plan starts coming into act. Get sponsors, send invites to different companies and agencies of your industry or falling under the vent purpose and agenda. Also this is when you decide the type and number of booths that will be put up at the trade show venue. Finalise your sponsors too, as they are the ones fuelling your event and due to whom the event will take place.
Venue
A tradeshow small or big is always a complex event having maximum footfall and variety just like an expo so, go in for a big venue, open or hall is your choice, but do ensure that the place isn't too conjested for the participants to set their booths and customers can freely roam about. The size should be right so that your trade show doesn't look like a flop show.
Hiring Solutions
A trsdeshow requires man power for handling so make hiring decisions but selecting security services, hospitality and cleaning personnel, volunteers and members at superior and subordinate levels. Also to add onto the entertainment factor you can hire an emcee or event entertainers and performers.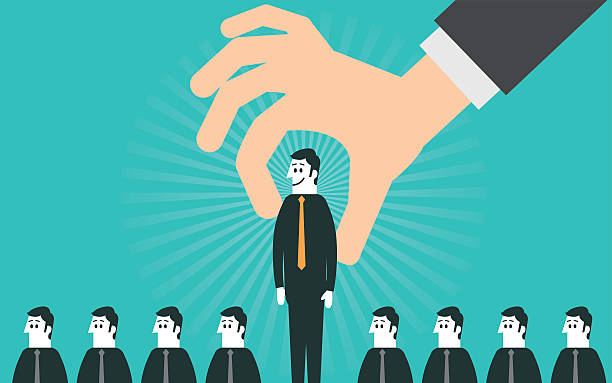 Pre-event marketing
Now that you are all set with the back –end work you can start spreading the word about your tradeshow as 'upcoming' 'coming soon' revealing small little details at different times through different forms of media to keep the eagerness and enthusiasm alive amongst the public.
On-site marketing executions
Now your only focus is event production so you can go on setting up the venue and get all the on- point booth marketing decor and tools ready and build up your event on time. Remember to keep a directory, registry or a track record to keep in check production is going on accurately and you are finishing your event chores on time.
Popular reads: