Top Online Websites For An Event Planners Assistance
16-Jan-2020 Author : Category : Technology
There are many apps and books, even films and institutes that give insights and knowledge to personnel to make them event managers to success or not is their skill. But why should websites become a thing of the past!
Here are the top sites you can check out to sharpen event management mettle
Bizzabo
Bizzabo is known as the world's most loved event software assisting event personnel for a wide variety of functions like overviewing, networking, registrations, agenda management, marketing, website building and sponsoring too.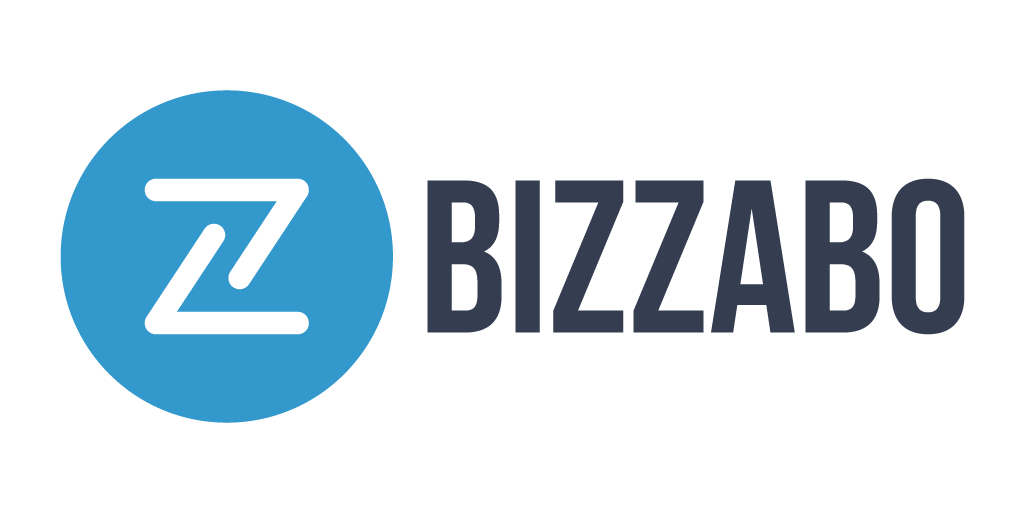 Splacer
This software is a part of the unsung practice of venue sourcing it gives you ideas and locations of different venues for your event in the city you like or even nearby to you, you can also add different preferences and filters for a favourable and informed decision.
Event Planning
This website offers a variety of tutorials on how to become an independent event planner, regardless of your experience level. The event planners on this domain are also a thriving community on the well-known social networking site Facebook.
Velvet Chainsaw
This consulting group has lots to offer conference and trade show organizers. Their main services include conference improvement, event sponsorship, education differentiation, speaker improvement, general session design, and strategy facilitation.
Smart Meetings
Smart meetings runs you through plenty of articles, videos, and venue suggestions for event planners to host their next meeting. Smart Meetings is a multi-brand platform with a mission to connect planners with great hotels, destinations, and publications.
Social Tables
This is an event tool that boasts a vast library of event resources including a venue search tool complete with floor plans, a diagram creation feature and a check-in app that keeps data synced across all devices.
Capterra
Capterra has resources and researches available for users to browse through during their decision-making process. All the user input received here is followed up and verified. The website offers over 30,000 new reviews monthly.
Hubspot
For event marketers, Hubspot has a blog, digital courses, research and reports, and certification classes taught by subject matter experts. It also provides most of the basic packages for you to try for free.
Event Marketing Institute
This website has information for both B2B and B2C event planners. They focus on data-backed marketing advice and the latest in events industry research.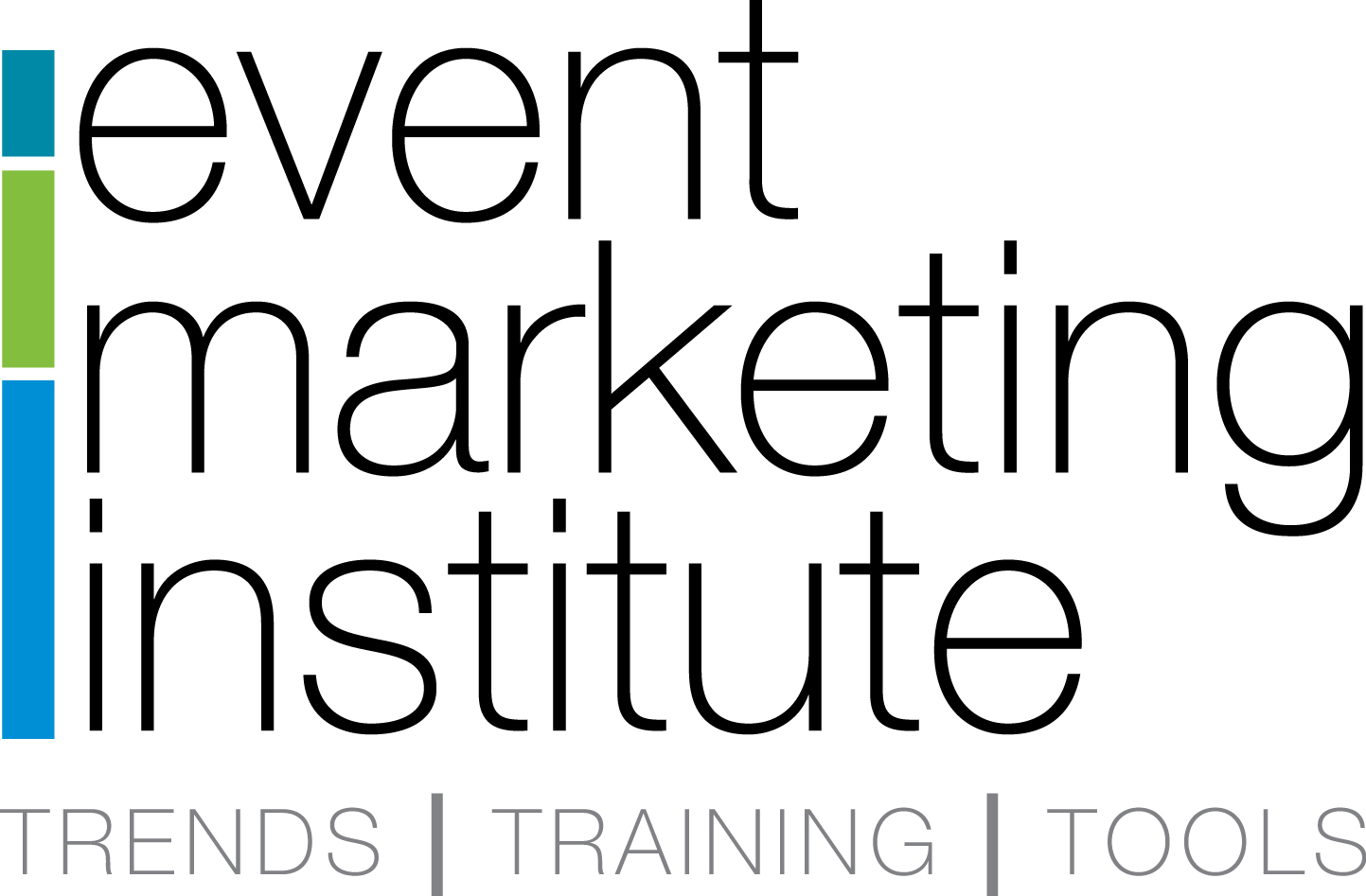 G2 Crowd.
This platform offers multiple thousands of comprehensive and thoughtful real user reviews so that you can make informed decisions and cross hurdles while or even before and after event management.
Popular reads: