Steps To Become An Ultimate Wedding Planner
28-Jan-2020 Author : Category : Weddings
Marriage is an event which is always in trend , with the passage of times, shift in trends , advancements in the economy, there have been a lot of impacts on how a wedding should be ? not only that there is huge competition in the ever evolving wedding planning industry and individuals are taking up wedding planning as a forte.
Here's what will make you stand apart from the crowd and make you the best!
Budgeting- Though marriage is considered as an auspicious one time occasion, you need to be smart and utilise your monetary resources judiciously and get all that is required at the right price. It is advisable to keep a track record on the spending to avoid over spending !
Get Inspired- An ideal wedding is always a result of a subconscious adaptation of a famous wedding or a big fancy wedding in any bride or groom's mind. There is no harm in picking up bits of imspirations of past marriages you have witnessed seen or you even know of.
Drafting Guest Estimate and Wedding Party- At a wedding the number of people attending is a very important demographic to be aware of as it helps you in taking decisions of venues, arrangements and even catering. So jot down an assumption of the number of wedding heads coming.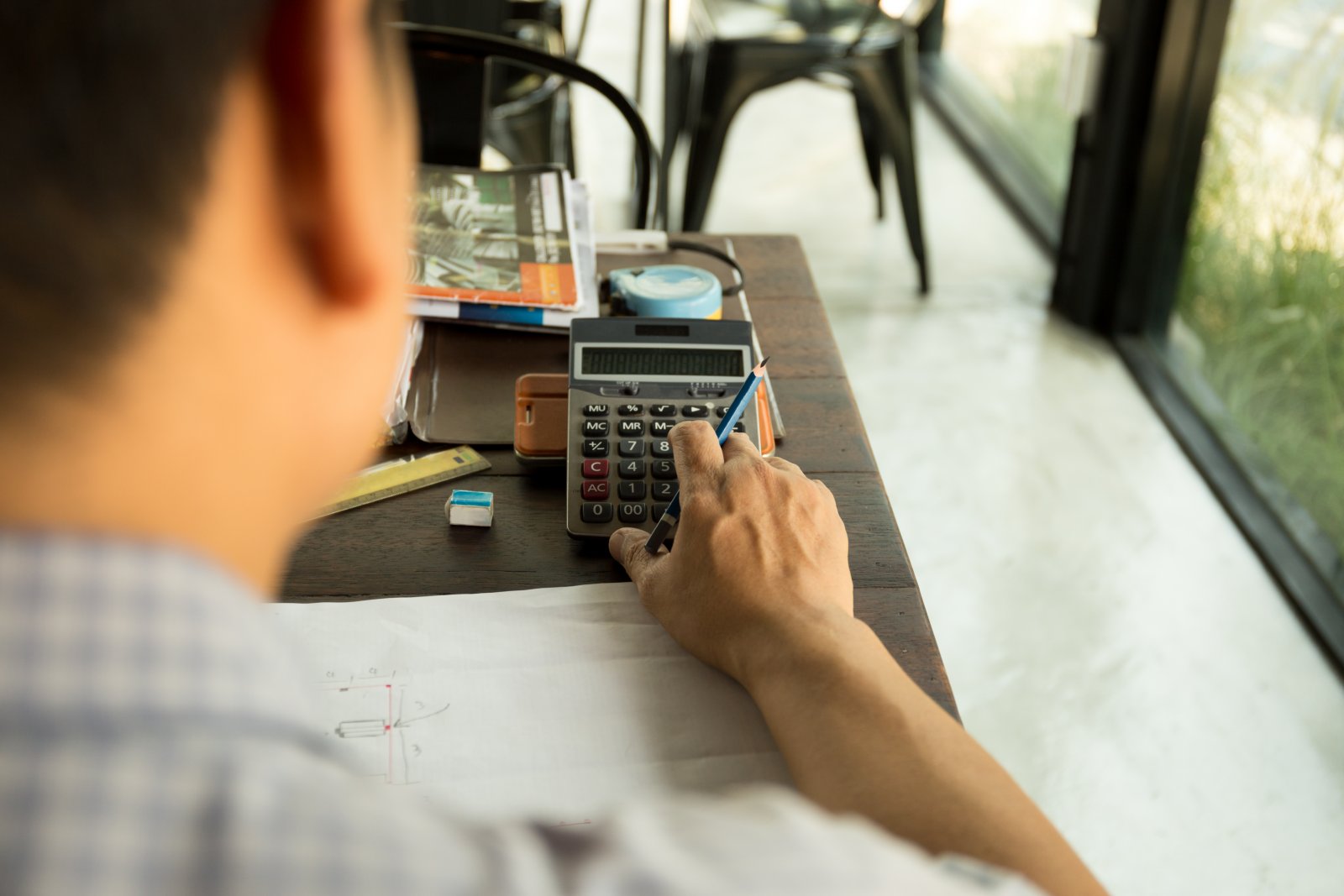 Date Check- Though a menial task you should keep on referring to the date of the wedding so that you can cross check before booking venues, sending invites or even to get a reality check of the work done and also the work remaining. Also you can confirm vendors for the particular date.
Venue Sourcing- Now that you have a date and an attendee estimate you can go ahead searching for venues . You can choose from across various categories banquet or party plot, hotel or resort. You can even conduct raiki for destination wedding locations at beautiful terrains.
Make A Registry- By now you have a lot on your desk to cater to so, it is advisable to maintain a registry of the different wedding dynamics and decisions as and whenyou confirm them. Not only so you are aware of what is going to be a part of the big day but also to ease communication with your client when asked about their upcoming big day.
Pre Wedding Ideas- Wedding trends have been witnessing a lot of shifts over the years and this is the era of going social and telling the world about the loved one you want to marry. Go ahead and arrange a pre-wedding photo shoot and filming so that you can create a buzz about your wedding, invites and even showcase a reel on the wedding or reception day.
Vendor And Entertainment Solutions- Hire different service providers, vendors and entertainment personnel to make your event not only a quality one, but also the one which will be remembered. You make your event fun you can go ahead with hiring anchors, photographers and also choreographers for the sangeet.
Final Guest List- Now that the prime tasks are done with, you can sit back and decide who is going to be present at what events in the wedding affair, so that you can give the seating arrangement personnel and caterer a figure to work on for the big day and also so you can get the names printed on invites.
Invitation And 'Send me back' Trends- Though send-me backs aren't a usual thing, you can awe-strike the guests by giving them different goodies or hampers as bye-bye gifts. Choosing a beautiful invitation card isn't easy but it will surely create an image about what you have for the guest on the great day.
Attire And Fashion Decisions- Whatever is the event, what to wear is always the question of dilemma, you can go with coupling with your going-to be better half on the day or wear what has been passed on from the house or even get what you have always dreamed of wearing at your wedding.
The Wind up
There are a lot more things to take into consideration while throwing a successful wedding. These are some points that usually make or mar an entire occasion. It is also important to supervise post-marriage planning processes and being ready for unforeseen risks and situations to hit you on the day of the wedding.
Popular reads: