Themes For A Western Style Wedding
04-Feb-2020 Author : Category : Weddings
A wedding is a nostalgic occasion for everyone. To keep your wedding retro yet full of style. Making it into a western style wedding is the best suggestion to go for. A western wedding will never disaapoint you if you want your wedding to be an unforgettable one.
Here are the few ideas and suggestions if you are thinking of keeping a western wedding ceremony.
Minimalistic Approach- A western style wedding is one of the most simplistic themes for a wedding ceremony. Keep it as low-key and decent as possible. Using only basic essentials of wedding decor and set-up is highly advisable.
Rustic Decor- The decor of the wedding gives a face, a feel to your entire event to keep is classic, you can do-up decor using rustic, rough and vintage elements such as primitive centrepieces, wooden decor, greenery and other antics .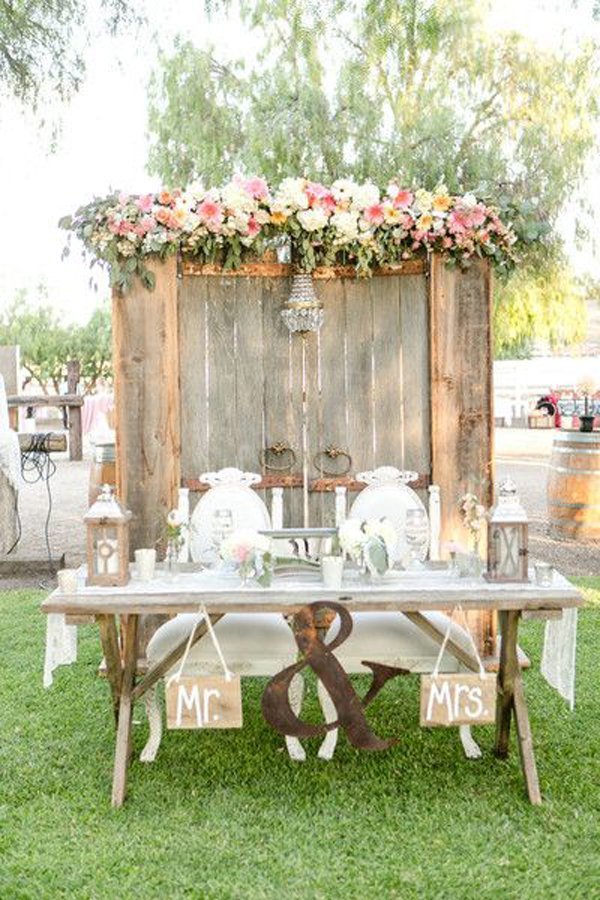 Eco Decor- Make your guests feel close to nature by decorating the venue encouraging a nature-friendly and sustainable attitude. This makes your event not only fresh, but also creates a great impression of going green and beautiful.
Dress Code- Increase the pomp and fun by keeping a dress code for the wedding inspired to the west such as Texan clothing and attire matching to the trends and designs in the wild wild west. This will even increase eagerness among attendees about dressing up and keep it celebratory.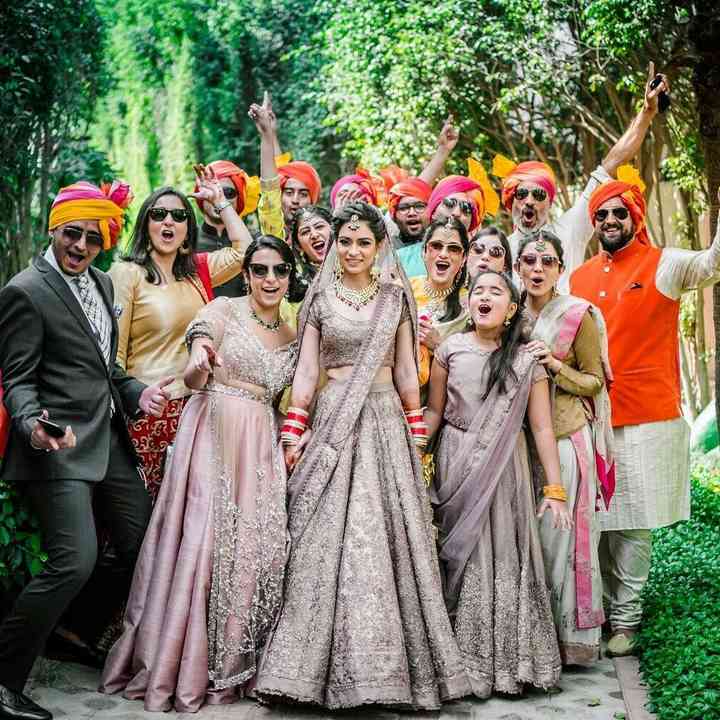 Natural Venue- The venue is the home of the event, so go for a venue resembling the countryside or on the natural or greener side. This will not only spread the native homely feels in the guests but also make your location look spacious and classic.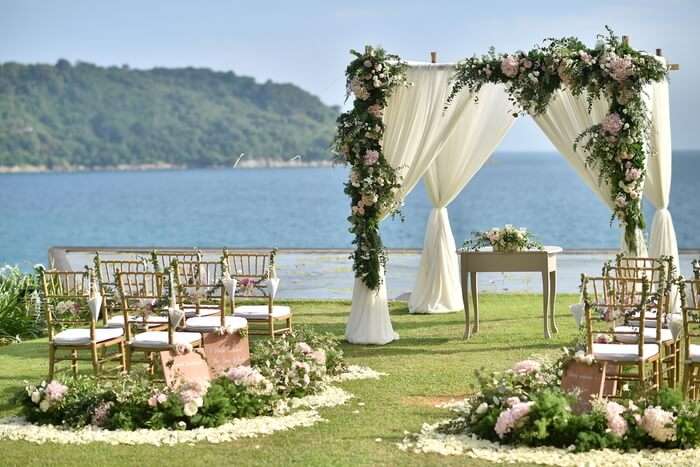 West-inspired cuisines- Food adds spice and life to the event. Create a menu of western dishes such as finger foods, garden skillets, veg barbecues and different virgin shangrilas to delight the guests along with keeping an eye on their health and wellness.
Country side music- Music at a wedding decides the mood of the wedding. Appoint country singers and local bands to add familiarity in the air and also so, that all members enjoy humming to different classic tunes popular in their region.
Western Attractions- Add that finish touch by blending in western inspired attractions such as people dressed as cowboys, horse riding, horse cart, wild west themed photo booth and etc. To take the entertainment at your big day a notch higher.
Popular reads: