Things To Consider While Hiring A DJ
18-Jan-2020 Author : Category : Entertainment
Music adds life to your event whether it is a wedding, business event or even a public event. In today's time there has been a great expansion in the music genre and types of music. For your event you can choose from a variety of forms of music such as performers, live bands or even DJs. DJs are the new style of going musical at an event. They never fail to add the hip and the hop to the evening
One key aspect you must consider while choosing a deejay for your event is that he must be aware of the songs, beats and tracks in trend of the diverse music genres and also songs revolving to the industry he is catering to in the event.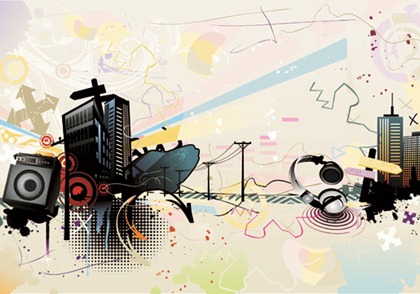 You must take opinions and consider word of mouth about the DJ you are going to hire, because what if he can't make your attendees' feet tap and make the mood of the evening so, in a nutshell the Dj should have a majority of happy customers.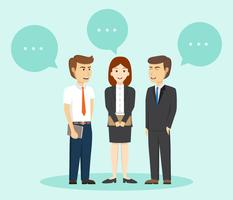 As we discussed earlier, the Dj must know songs relevant to the industry he is going to cater to at the event, not only that he must also know different crowd dynamics such as age, formal or informal, so make sure you inform the dj about the event population.
Check the industry, playing. Training, academic experience and qualification of the Dj. Professionalism adds a feather to the hat and also you want a well-skilled and informed entertainer working at each phase of your event.
Once you decide that you want to hire a dj for your event, you must start considering different music genres so that you can make the right and relevant decision. For this you must remember the event you are going to host and whether the genre will sync with the occasion.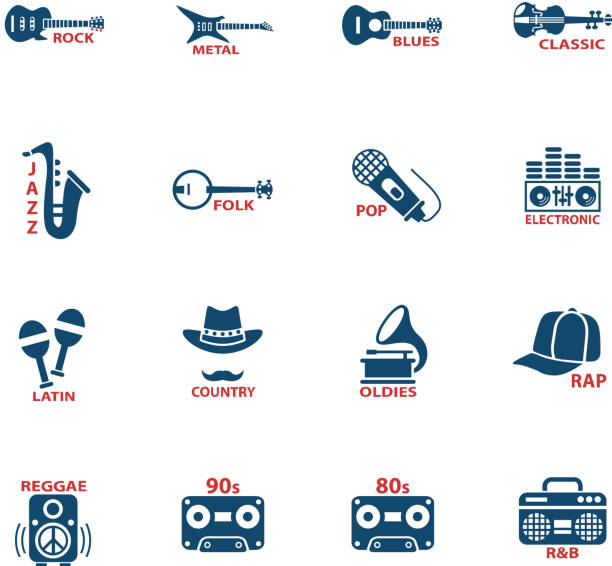 In the first place you must consider whether a Dj set-up is even necessary for the event. You can go ahead with other details only if you arrive at the decision. Obviously a business meet or an art exhibition will not require a dj.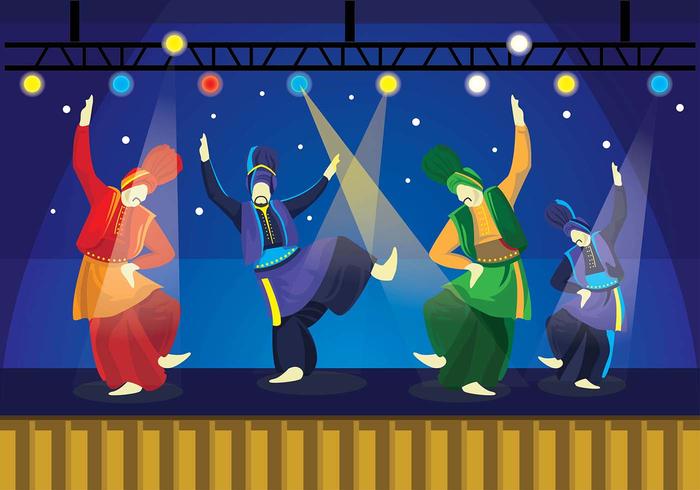 This is where there might be a need of coming up with back-up options for the dj you approach to first. What if the Dj is not available on the day or is booked? Hire the dj who is most certain to be ready for the event and be there.
Before you hire the dj you can attend an event he is going to play at or listen to his set or even a mix tape produced by him. The music he plays should please you first before the audience gets to hear it.
Popular reads: