Tips For Event Vendor Selection
05-Feb-2020 Author : Category : Event Planning & Promotion
An event isn't a one man show, it is all about the team work and the experience rendered by each and every individual contributing to the event in any way, be it the planner, attendee, entertainer or even a service provider, so it is very important to have a good workforce with you.
Here are a few hacks you can follow while hiring an event vendor!
Requirement list- There is a set plan of what is to happen at the event. It is advisable to make a list of everything and department required along with specifics so that you are clear about what to look for and ask for in the market. The list should match up to the goals for the event.
Recommendations- Once you know what kind of vendors do you want for the event, you can go ahead and take suggestions and different vendor information from kith and kin and also network about your event at the same sight.
Social check- Based on the recommendations and the info you have, you can check the vendors credibility online and conduct a background check , also do not forget to have a look at the vendors' ratings, listings and also client comments and reviews to know favourability.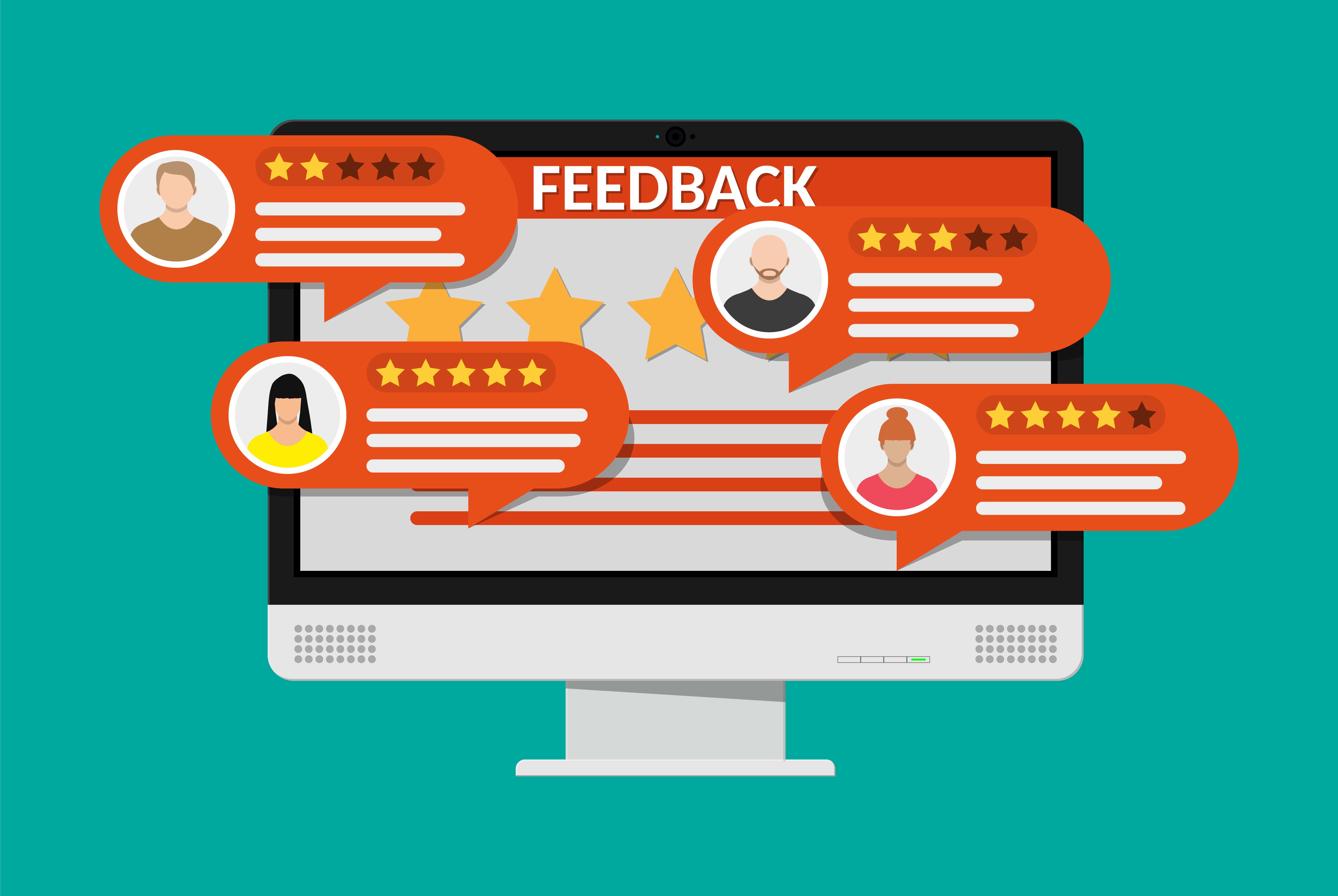 Add-on vendors- When you are done with selecting the core vendors of the event, you can also think of hiring event entertainment, service providers or even helping hands to the vendors already hired for the event. This is the stage when you want to add the experience factor to your basic event.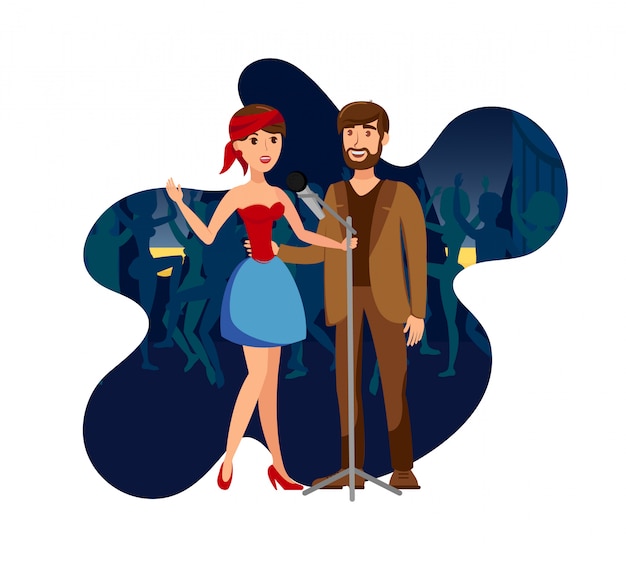 Demo- Before confirming the vendors of your event. Make sure you take a trial of their work, you can either do it by attending an event which they have worked on or glance through a record of previous evens handled by them.
Deadlines & style of work- This is a must know factor that many planners do not glance into at times, figure out through interactions and test drills how well do the shortlisted vendors work with deadlines, also ensure that the style of work of the vendor matches with your working dynamic.
Negotiations- This is the final step before your vendor is hired. Reason out and negotiate putting up the resources, specifics and come to a reasonable conclusion of your business relations. Do not forget to ask about any ongoing perks and discounts they have for clients.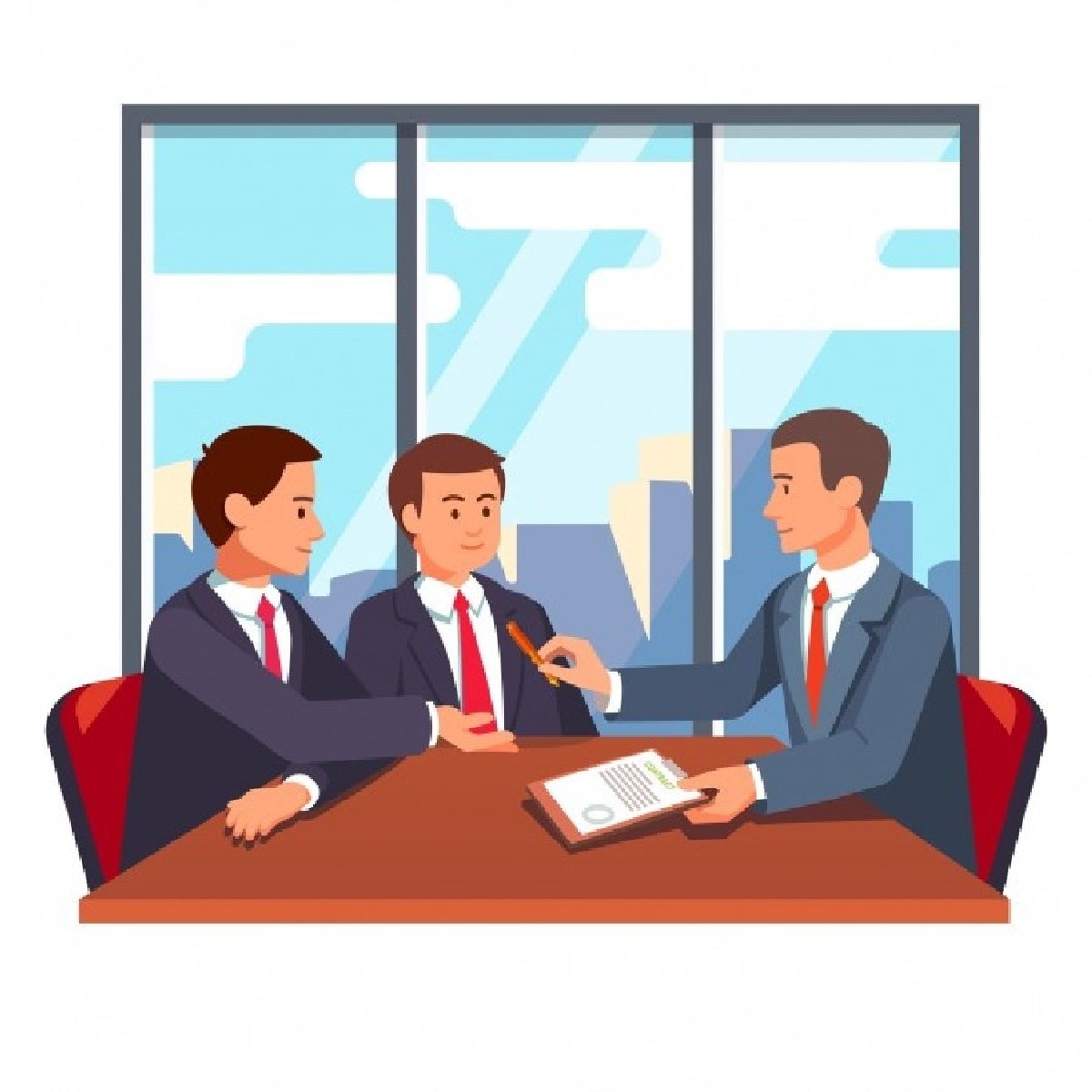 Transparency and work values- Now that you have hired the vendor before work starts lay out the different terms and conditions also different event details. The event vendors should be aware about everything before the event so that there are no clashes while paying off and winding up.
Popular reads: