Interactive Brand Activation Ideas
31-Jan-2020 Author : Category : Trends & Event Ideas
Brand activation is all about creating awareness, public involvement and also relevant information about your brand to the interested or the target population. It is all about going public aboout your brand and reaping long term benefits rendering one of a kind experience and increasing client base.
Unique Customer experience
One key to creating a great consumer experience is making it unique; come up with something your audience hasn't seen or done before. Make your campaign one of a kind and not only attract onlooker but also social media birds .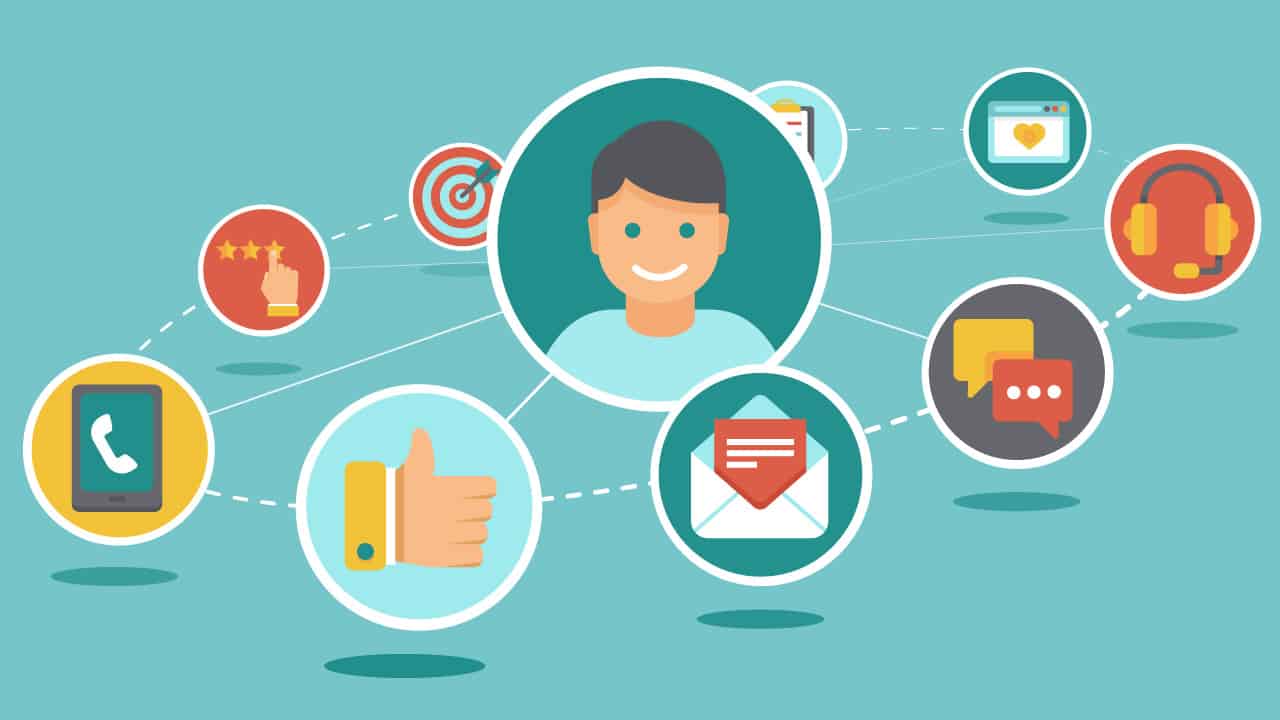 Tech Usage
Technology opens up many doors to various ways of brand activation. Use technology to the greatest potential with optimum utilisation. Using event management software will greatly assist you to carry out event planning, production and promotion processes seamlessly.
Customer Promotion
We live in a social media-driven world. Sometimes the best way to generate social buzz is to simply encourage your audience to post about your brand on different social media platforms and online communities so, that your event population expands.
Customer Solutions
To raise awareness for your company, provide your audience with solutions to their challenges. This will encourage customers to go for the solution you want to offer and also create a great brand image of your company.
Capitalize On Trends
Spendings on trends on going in the industry can in-turn be like good investments as they interest your attendees and render an over-all immersive experience to all the attendees making your brand a memory.
Brand Storytelling
Winning your event attendees' trust is one of the motives behind activation. Present your brand through a story, by a history run through, journey and other deep insights which give a sense of attachment to the brand.
Team Promotion For Brand Building
Making your team a apart of brand promotion can be an added bonus of getting brand visibility at the activation. You can get the team branded apparel and attire also encourage them to spread a good word of the company or distribute mementos and promotion antics such as flags, pens and etc.
Influencers
Hire different public personalities, social media stars and celebs to promote your activation. Not only will these influencers boost brand name but also increase involvement at the activation and get greater amount of event population through followers and fans.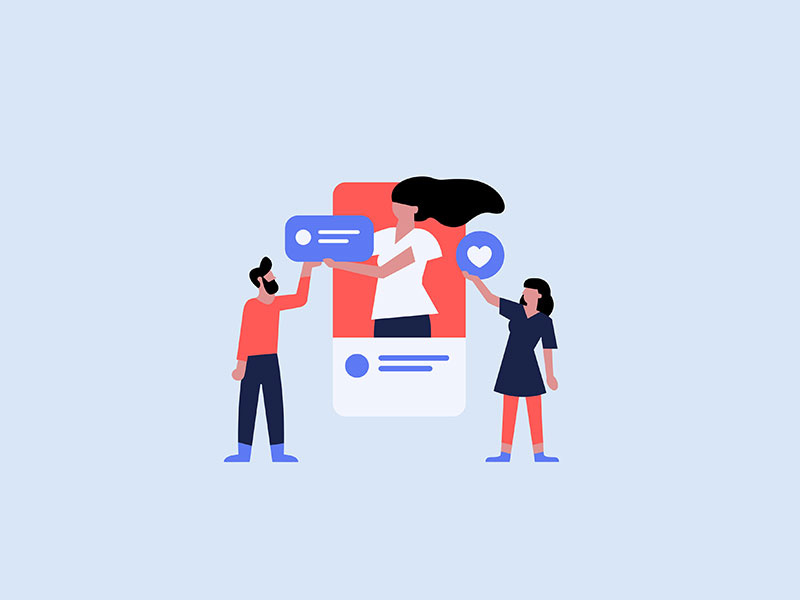 Social Responsibility
Encourage social welfare at your brand activation so that your social responsibility of contribution and well-being towards the society is achieved, this will build the attendee's confidence in the company and lead to positive outcomes.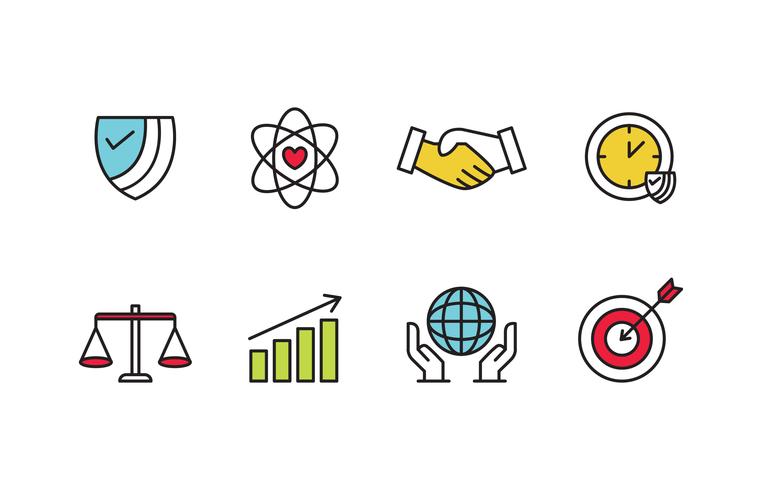 Partnership & Collaboration
Apart from influencing you can also increase event population by increasing the scale of the event by collaborating with industry fellow mates and other well named companies, also to expand the approach of the venture you can form partnership with back link or forward link companies.
Popular reads: