Ultimate Blueprint For Event Graphic Designing
12-Feb-2020 Author : Category : Information
Being in the words of the public is surely a great way of promotion but before all that, the public must know about your event, that it even exists, for this they need to be driven to your event through something they come across such as advertisements in print media, hoardings, flyers, pamphlets and other creative tools.
This is what you must follow to carry out graphic designing for events in the right way!
Brand study- Before you initiate the creative building process; make sure you know what type of company you are working with and what you are to serve to the onlookers' eye. Keep it simple for corporate clients and go artsy and hip for entertainment fronts.
Existing graphics overview- The client you are going to render your service to will have a bit of content for you to work with such as company name, logo , subject matter and etc, so analyse all the existing material before going all in for your creative- building.
Communicatee study- This is where market study results will come in handy, you will get an idea of how to start off and what to offer once you figure out the nature and the demographics of your target . Ensure that you communicate things in the right way through the right mood for the right people.
Colour setting- Colours communicate different moods and settings, so choose colours according to the theme of the subject matter for which you are preparing your graphic creative. The right colour coding not only appeals to eyes but potrays content in a systematic way.
Typography- There is no point of creating graphic pieces if the content isn't clearly visible and understandable. Choose fonts, colour and size for your graphics typography such that it does justice to the entire subject matter propagating required information. A flyer is many times the first look for an event.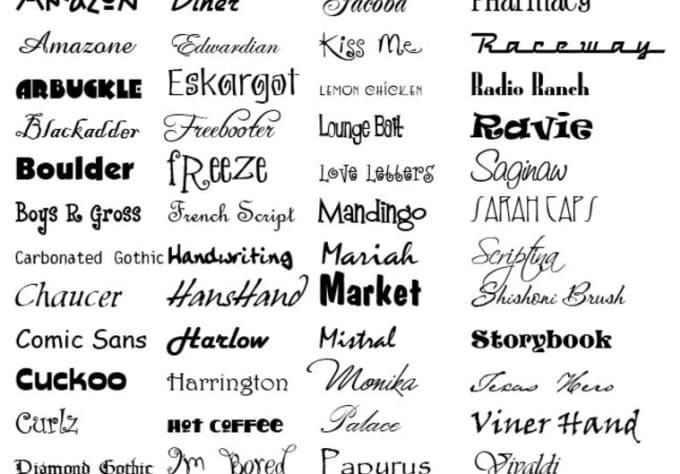 Print dynamics- At this point the creative is ready to be fit onto paper and in other physical forms. Sit with the team and make decisions about printing sizes, paper quality, materials and ways in which the creative will be out to the public. Ensure you do not over spend unnecessarily.
Printers- Now that you know what is to be printed out and how, carry out a research analysing prices for printing in the market and choose the most suitable serviceman for printing. Also ask about the different additional services, if you require and then negotiate prices. No one wants to be ripped off.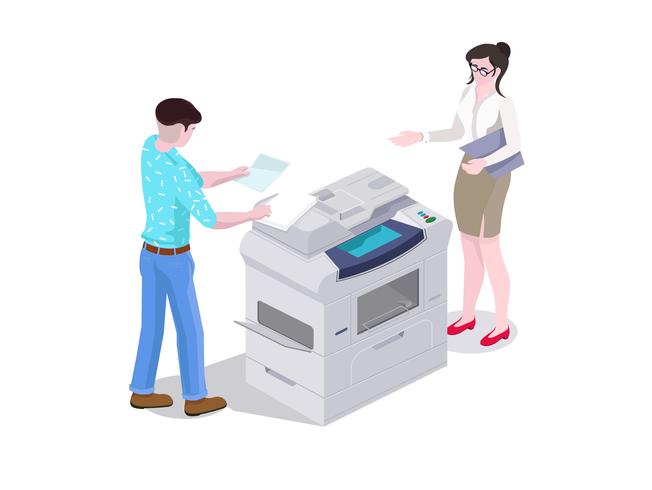 Popular reads: